Don't Let Winter Freeze You Out
HOME WINTERIZATION SERVICES, WATERBURY CT
Stay Comfortable and Save Money
Are you looking to winterize your home in New Haven County, CT? Superior HVAC & Tank Removal offers expert winterization services in Waterbury, CT and beyond.
As the winter season approaches, it is important to take steps to protect your home from the harsh weather conditions. One of the most important things you can do is to winterize your home. This means preparing your home and its systems for the cold temperatures, snow, and ice that come with winter. By winterizing your home, you can save money on energy bills, prevent costly repairs, and ensure that your home is comfortable and safe throughout the winter months.
At Superior HVAC & Tank Removal, we understand the importance of winterizing your home. That's why we offer a range of winterization services to help you prepare your home for the cold weather. Our team of experts can inspect your HVAC system, make any necessary repairs or adjustments, and ensure that it's functioning properly. We can also provide advice on how to best insulate your home and how to maintain a comfortable indoor temperature during the winter.
Benefits of Winterizing Your Home:
Lower energy bills
Prevent costly repairs
Improved indoor comfort
Increased safety
Extended lifespan of HVAC system
Winterization Services:
HVAC inspection and repair
Insulation
Air sealing
Ductwork sealing
Thermostat upgrade
Weatherstripping
Humidifier installation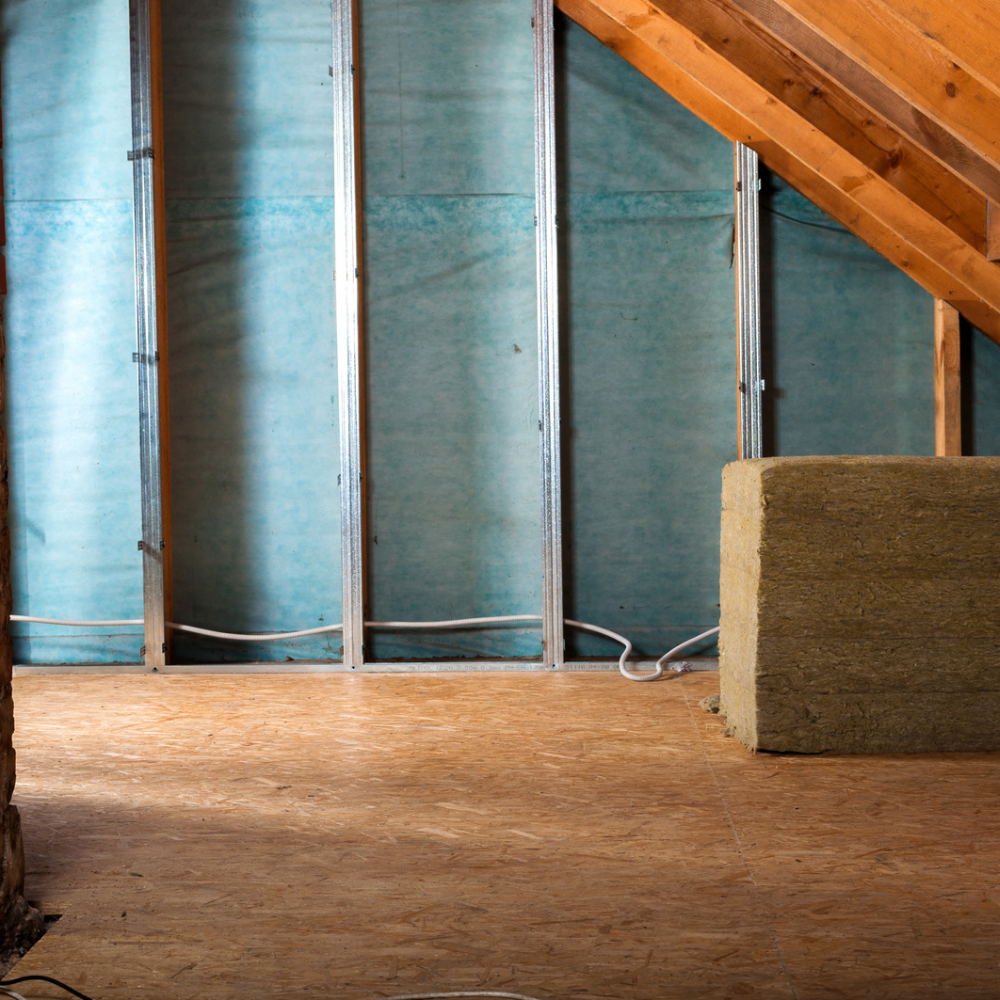 Winterization Services for Your Home Waterbury, CT
Home Winterization Services
Prepare your home for the colder months with our comprehensive winterization services. Our expert technicians can assess your property and provide solutions to keep your home warm, energy-efficient, and protected from winter's harsh conditions.
Efficient Heating Solutions
Our specialists can install heating systems tailored to your home's needs, ensuring comfort during the winter. Additionally, we offer insulation upgrades, weatherproofing, and other services to maximize energy efficiency and minimize heating costs.
Prevent Winter Damage
Don't let the cold weather damage your property. Trust us to winterize your home, including sealing gaps, insulating pipes, and ensuring your heating system is ready to handle the cold. Enjoy a warm and worry-free winter with our services.
Regular Maintenance
Keep your home's winterization measures in top condition with routine maintenance. Our technicians can perform checks and servicing to ensure your home remains comfortable and protected throughout the winter.
Emergency Winterization
For immediate winterization needs or unexpected cold snaps, our emergency winterization services are available to provide swift assistance. Contact us anytime to safeguard your home from winter's challenges.
Get Started Today
Prepare your home for the winter ahead with Superior HVAC & Tank Removal's expert winterization services. Contact us to schedule your home winterization service and enjoy a warm, efficient, and protected home during the colder months.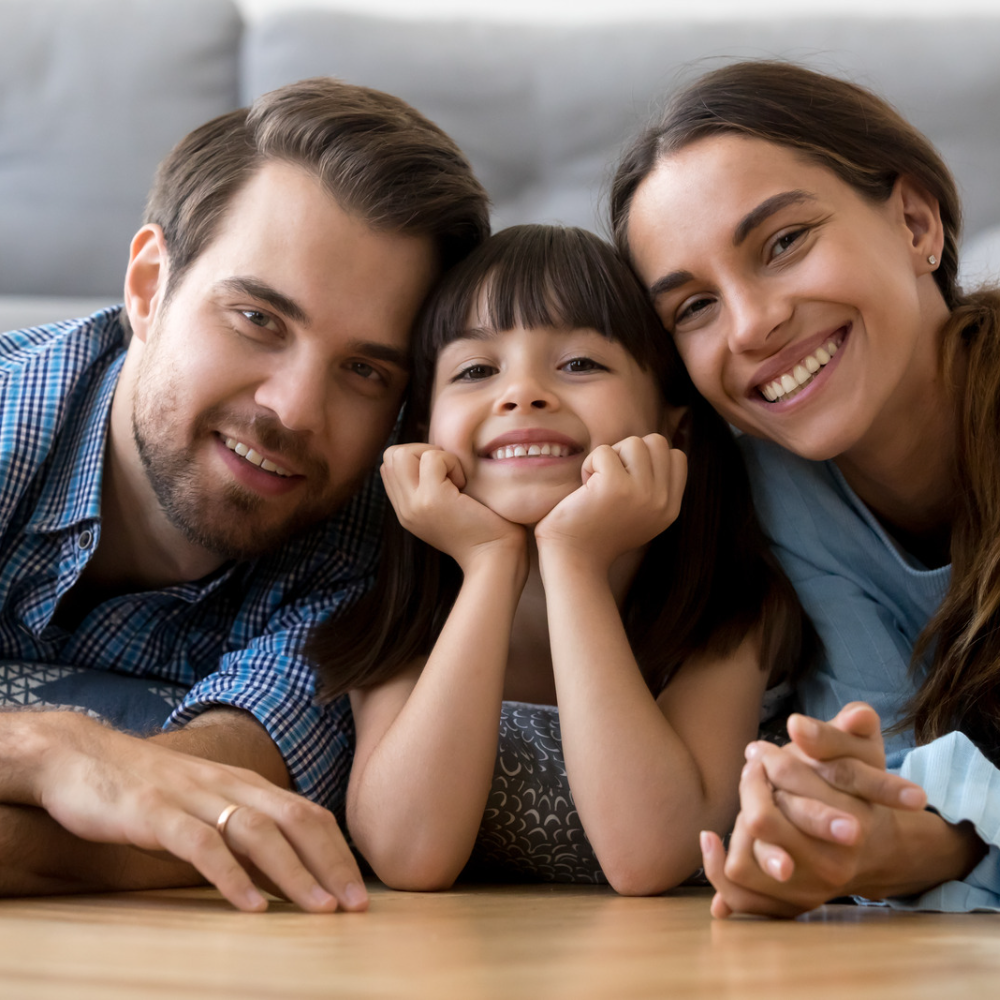 Winterize Your Home with Our Help
Don't wait until it's too late. Call 475-755-7400 today to learn more about our winterization services and how we can help you prepare your home for the winter season. Our team is committed to providing you with the best solutions for your needs and exceeding your expectations with our exceptional service and expertise.
Quick & Efficient Diagnosis
Fast and affordable Service
Work with Top Name Brands
Why Choose Superior HVAC & Tank Removal
RESPONSIVE
Whether it's a routine maintenance check or an emergency repair, we respond quickly to ensure your HVAC system is back up and running.
PROFESSIONAL
We  have years of experience and undergo regular training to stay up-to-date with the latest advancements in HVAC technology.
COST-EFFECTIVE
Our pricing is transparent and competitive, and we never compromise on the quality of our services. We also offer regular maintenance plans.
AVAILABLE 24/7
Our team of technicians is available 24/7 to take your calls and schedule appointments at a time that is convenient for you.