Expert HVAC Services For Your Home's Remodel
KITCHEN & BATH REMODEL HVAC, WATERBURY CT
Upgrade Your Kitchen with Our Comprehensive Remodeling Services
Are you looking for heating and cooling services while remodeling your kitchen? Superior HVAC & Tank Removal offers expert HVAC services in Waterbury, CT and beyond.
We understand that a kitchen or bath remodel is more than just changing the aesthetics of a space. It often involves extensive plumbing and electrical work that must be done correctly to ensure the safety and functionality of the space. That's why we offer complete remodeling services that include all of the necessary plumbing and electrical work, in addition to our HVAC services. This means you won't have to worry about coordinating multiple contractors or dealing with scheduling conflicts. We'll take care of everything, so you can focus on enjoying your new space.
Our experienced team of professionals are equipped to handle all aspects of your kitchen or bath remodel, from design and planning to installation and finishing touches. We use only the highest-quality materials and products to ensure that your new space is not only beautiful, but also safe and functional. With our comprehensive remodeling services, you can rest assured that your new kitchen or bathroom will be everything you've ever wanted and more.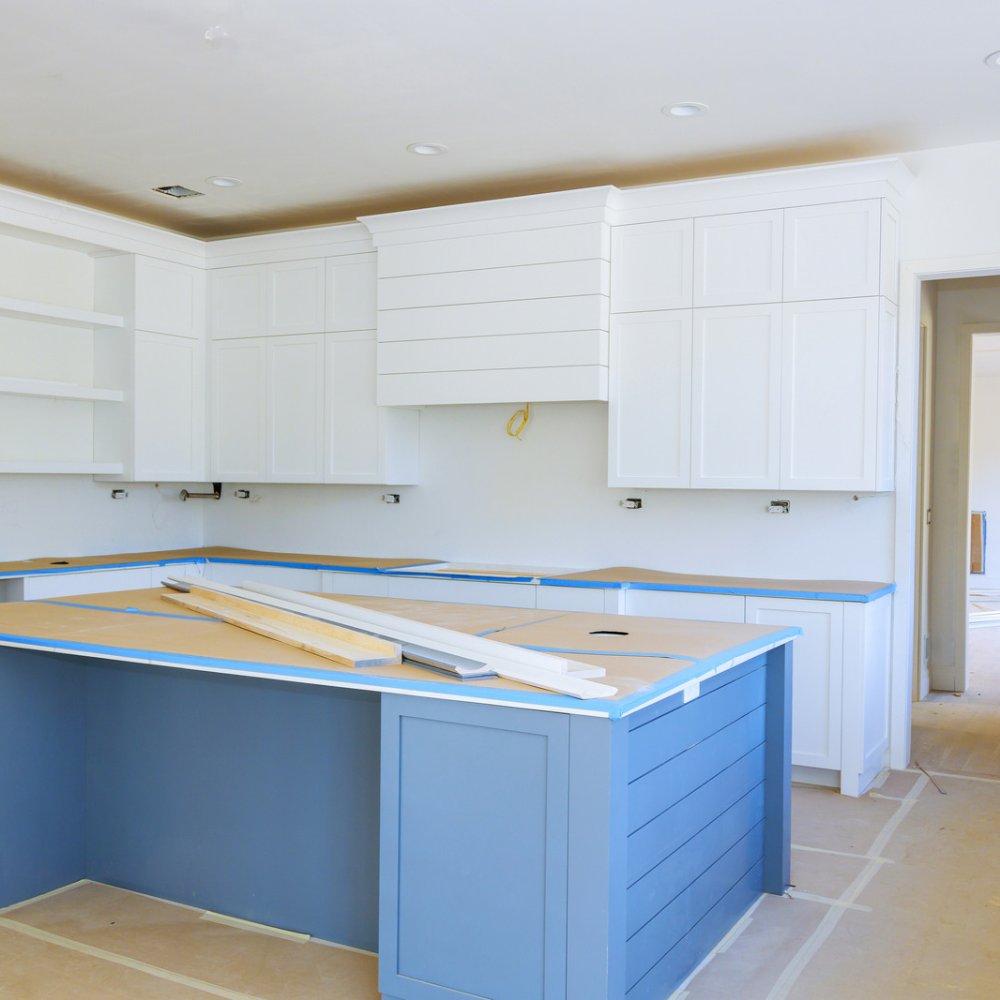 Why Choose Superior HVAC & Tank Removal
RESPONSIVE
Whether it's a routine maintenance check or an emergency repair, we respond quickly to ensure your HVAC system is back up and running.
PROFESSIONAL
We  have years of experience and undergo regular training to stay up-to-date with the latest advancements in HVAC technology.
COST-EFFECTIVE
Our pricing is transparent and competitive, and we never compromise on the quality of our services. We also offer regular maintenance plans.
AVAILABLE 24/7
Our team of technicians is available 24/7 to take your calls and schedule appointments at a time that is convenient for you.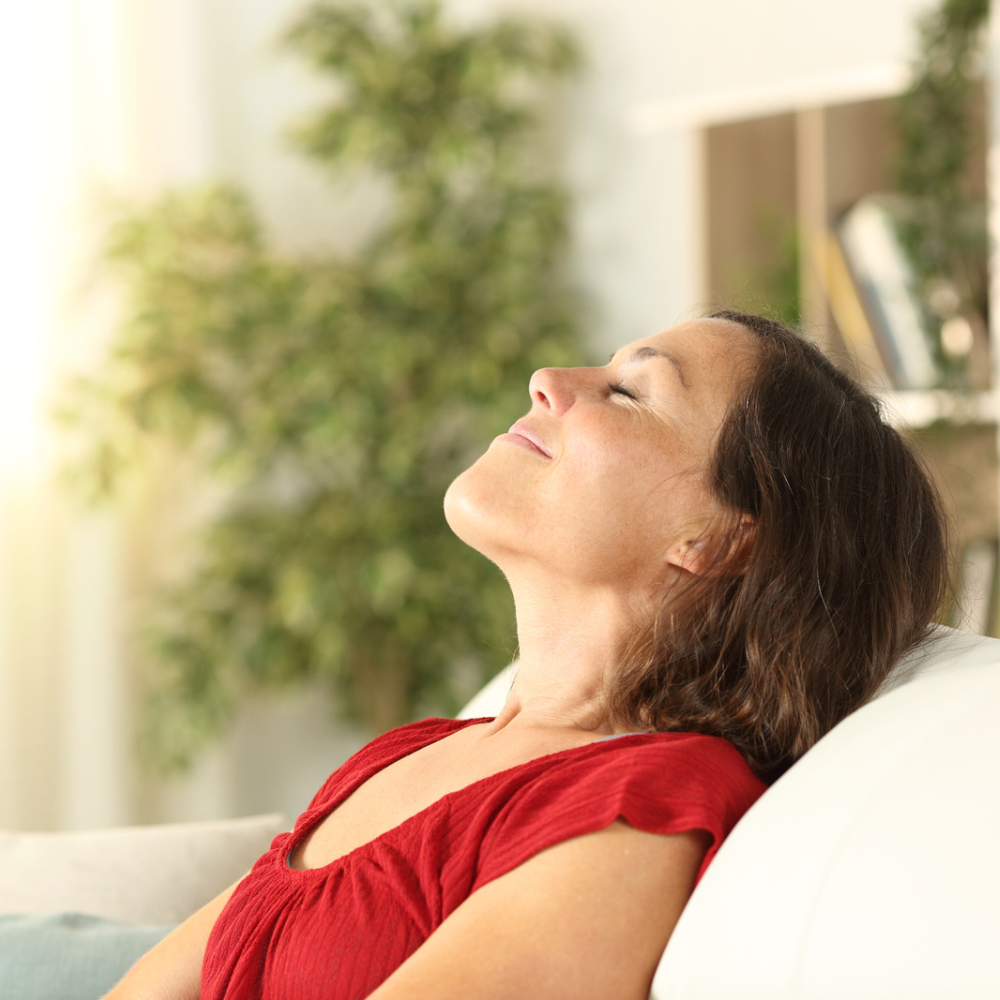 Keeping You Comfortable Every Step of the Way
If you're ready to transform your kitchen or bathroom, contact us today at 475-755-7400 to learn more about our complete remodeling services. Our team of experts is here to help you every step of the way, from design to installation and beyond. With our focus on quality, safety, and functionality, we're confident that we can exceed your expectations and deliver the kitchen or bathroom of your dreams.
Quick & Efficient Diagnosis
Fast and affordable Service
Work with Top Name Brands