AIR CONDITION INSTALL & REPAIR, WATERBURY CT
Keep Your Cool with Our Comprehensive AC Services
Are you looking for air condition installation or repair services in New Haven County, CT? Superior HVAC & Tank Removal offers expert air condition installation, repair, and maintenance services in Waterbury, CT and beyond.
At Superior HVAC & Tank Removal, we understand the importance of having a properly functioning air conditioning system, especially during the hot summer months. That's why we offer comprehensive AC services that cover everything from installation to repair, to keep your home or business cool and comfortable year-round. Our team of skilled technicians is committed to providing you with the best possible experience and ensuring that your AC system is running at peak performance.
Our installation services include a thorough assessment of your space to determine the ideal size and type of AC unit for your needs, as well as the installation of all necessary components. We work with high-quality equipment and take every precaution to ensure that your AC system is installed to industry standards, maximizing efficiency and lifespan.
In addition to our installation services, we also offer comprehensive maintenance and repair services to keep your AC system running smoothly. Regular maintenance can extend the lifespan of your AC unit and keep it operating at peak efficiency, while prompt repair services can help you avoid costly breakdowns and ensure uninterrupted comfort during the hottest months of the year.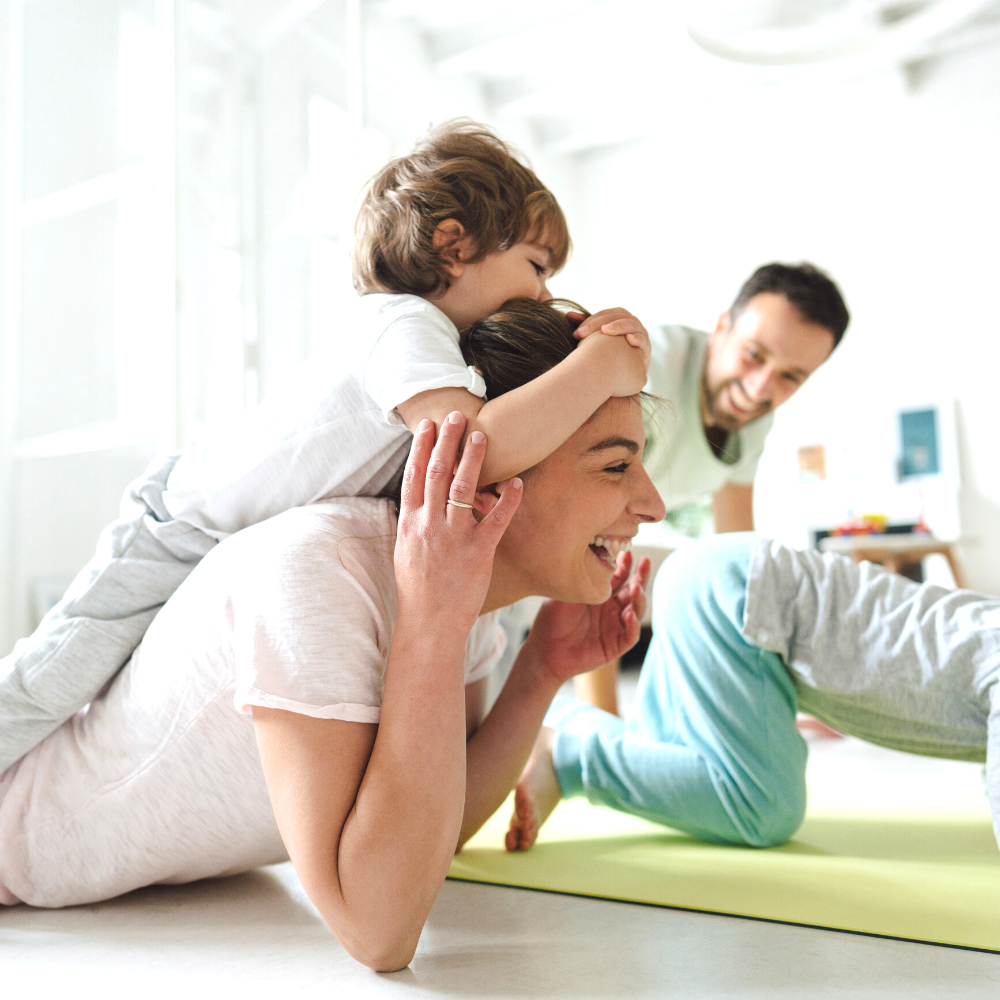 AC Installation & Repairs Waterbury CT
A/C Installation
Trust Superior HVAC & Tank Removal for expert A/C installation services. Our skilled technicians will recommend and install the right air conditioner to efficiently cool your space.
A/C Repair
If your A/C system is experiencing issues, our expert technicians can diagnose and repair the problem promptly. Ensure your indoor comfort with our efficient air conditioner repair services.
Efficient Cooling
Experience efficient cooling with our A/C systems. Our specialists can design and install customized solutions to optimize comfort in every room, while also reducing energy consumption.
Regular Maintenance
Maintain the efficiency of your air conditioner with routine maintenance. Our technicians can perform checks and cleaning to ensure your system operates optimally.
Emergency A/C Repairs
For sudden A/C malfunctions or breakdowns, our 24/7 emergency A/C repair services are available to provide swift assistance. Contact us anytime for immediate solutions.
Energy-Efficient Solutions
At Superior HVAC & Tank Removal, we prioritize energy-efficient cooling solutions to help you reduce costs and minimize your environmental footprint. Explore our efficient A/C options today.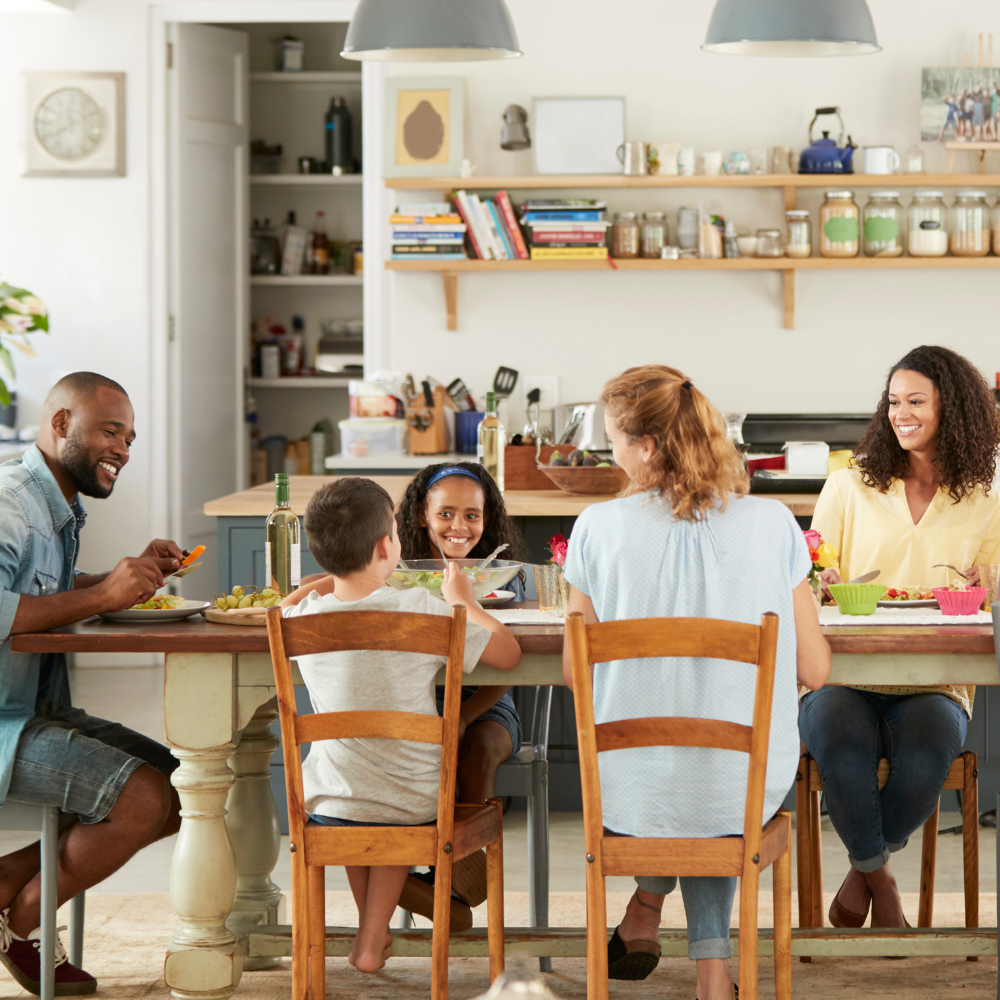 Expert AC Services for a Comfortable and Efficient Home
If you're in need of AC installation, maintenance, or repair services, give us a call today to schedule an appointment. Our team of experts is standing by to help you keep your home or business cool and comfortable all year round. We offer a 100% satisfaction guarantee on all of our services. Call 475-755-7400 today for a free quote.
Quick & Efficient Diagnosis
Fast and affordable Service
Work with Top Name Brands
Why Choose Superior HVAC & Tank Removal
RESPONSIVE
Whether it's a routine maintenance check or an emergency repair, we respond quickly to ensure your HVAC system is back up and running.
PROFESSIONAL
We  have years of experience and undergo regular training to stay up-to-date with the latest advancements in HVAC technology.
COST-EFFECTIVE
Our pricing is transparent and competitive, and we never compromise on the quality of our services. We also offer regular maintenance plans.
AVAILABLE 24/7
Our team of technicians is available 24/7 to take your calls and schedule appointments at a time that is convenient for you.