Stay Warm, No Matter the Weather
HOME HEATING SERVICES, WATERBURY CT
Experience Comfort All Year Round
Are you looking for heating and cooling services? Superior HVAC & Tank Removal offers quality HVAC services in Waterbury, CT and beyond.
We specialize in providing top-notch heating services to residential and commercial customers. Our team of certified technicians is dedicated to ensuring that your heating system is running efficiently and effectively, no matter how cold it gets outside.
We offer a wide range of heating services, including repair, maintenance, and installation of heating systems. Our experts are equipped with the latest tools and technology to quickly diagnose and resolve any issues with your heating system. We also offer regular maintenance services to help extend the lifespan of your heating system and ensure that it operates at peak performance all year round. Whether you need emergency heating repair, routine maintenance, or a new heating system installation, we have you covered.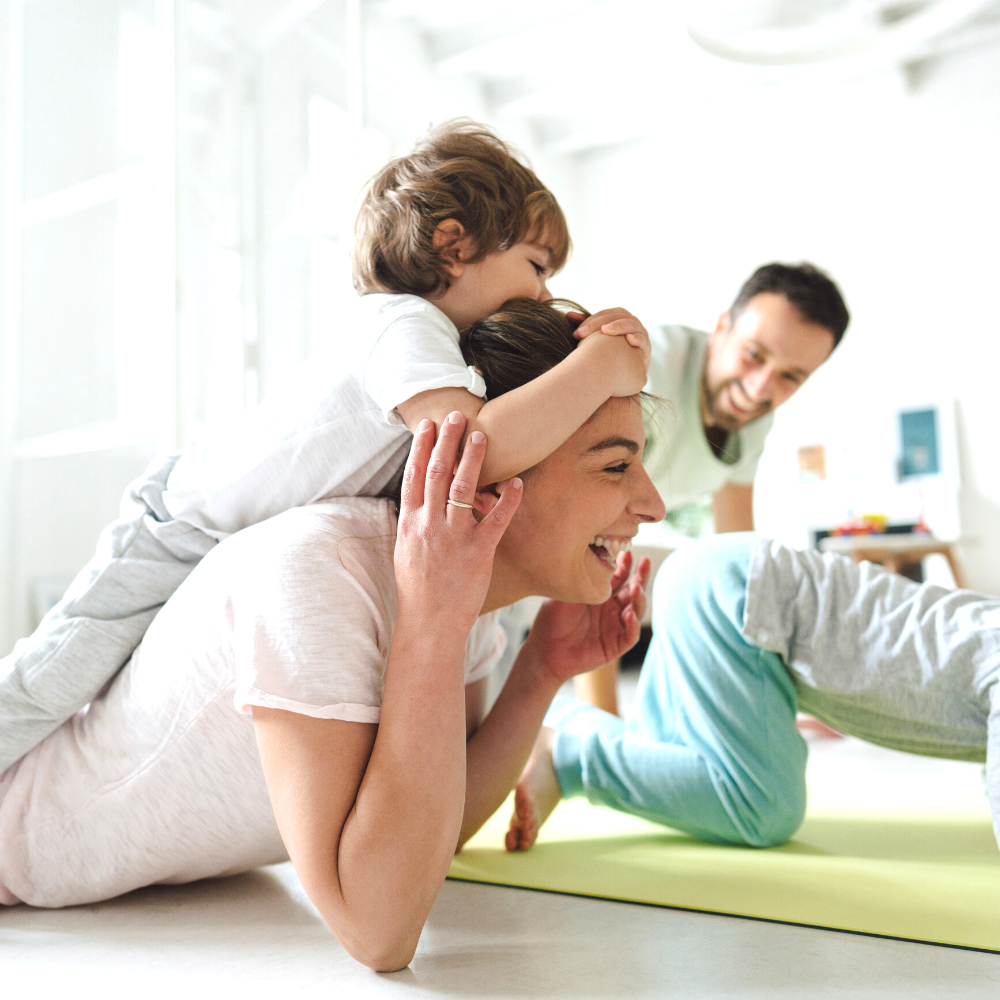 Home Heating Services Waterbury CT
Furnace Installation and Repair
We specialize in the installation and repair of high-efficiency furnaces, ensuring your home stays warm.
Boiler Services
Our experts are well-versed in boiler installation, maintenance, and repair, providing you with efficient and reliable heating solutions.
Heat Pump Installation & Maintenance
Experience energy-efficient heating with our heat pump installation and maintenance services.
Thermostat Installation & Programming
Control your home's temperature with precision through our thermostat installation and programming expertise.
Ductless Mini-Split Systems
We offer ductless mini-split systems for zoned heating, providing personalized comfort in every room.
Emergency Heating Services
When you need heating assistance in a hurry, our 24/7 emergency heating services are here to keep you warm and safe.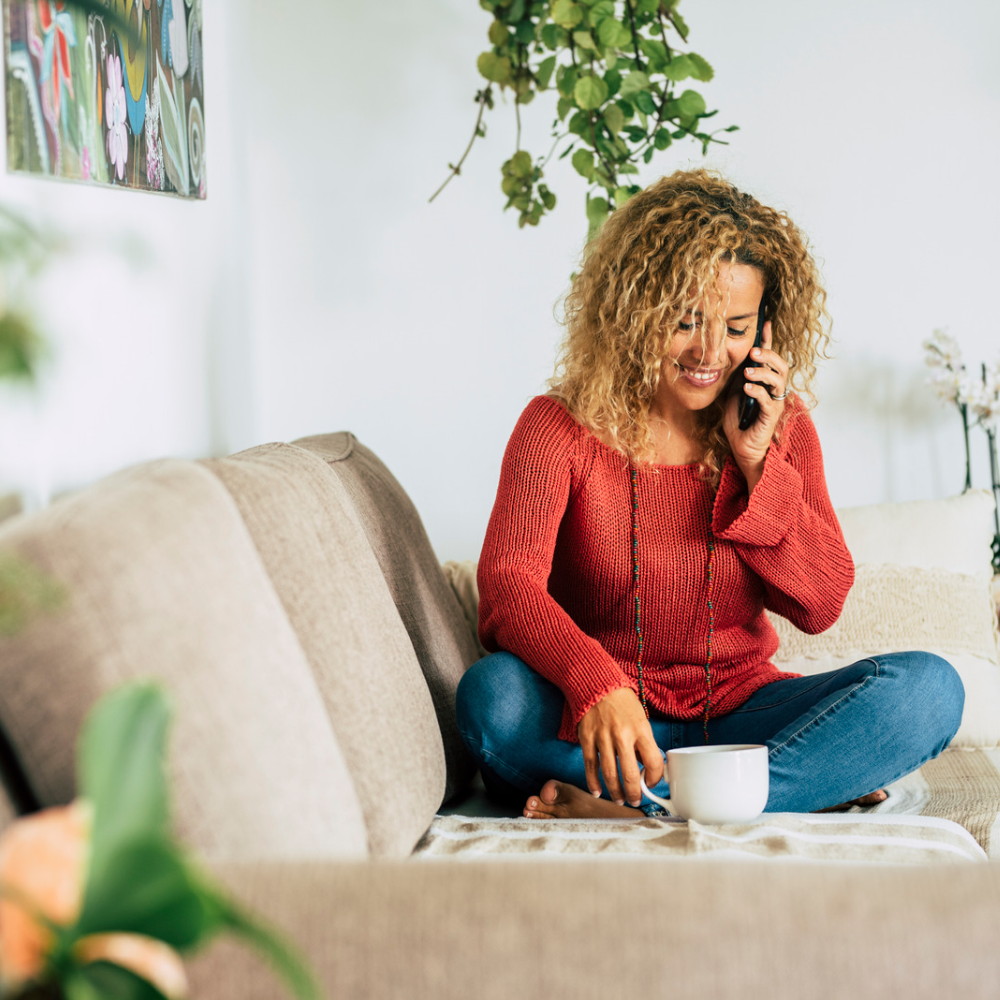 Efficient Heating Solutions That Save You Money and Energy
Contact us today to learn more about our heating services and how we can help keep your home comfortable and convenient. Our team is available 24/7 to take your calls and schedule appointments at a time that is convenient for you. Call 475-755-7400 today and experience the comfort and peace of mind that come with working with a trusted HVAC company.
Quick & Efficient Diagnosis
Fast and affordable Service
Work with Top Name Brands
Why Choose Superior HVAC & Tank Removal
RESPONSIVE
Whether it's a routine maintenance check or an emergency repair, we respond quickly to ensure your HVAC system is back up and running.
PROFESSIONAL
We  have years of experience and undergo regular training to stay up-to-date with the latest advancements in HVAC technology.
COST-EFFECTIVE
Our pricing is transparent and competitive, and we never compromise on the quality of our services. We also offer regular maintenance plans.
AVAILABLE 24/7
Our team of technicians is available 24/7 to take your calls and schedule appointments at a time that is convenient for you.