Take Control of Your Temperature
THERMOSTAT INSTALL & REPAIR SERVICES, WATERBURY CT
Say Goodbye to Hot & Cold Spots
Are you looking for thermostat installation or repair services in New Haven County, CT? Superior HVAC & Tank Removal offers expert thermostat installation, repair, and maintenance services in Waterbury, CT and beyond.
At Superior HVAC & Tank Removal, we believe that your home or business should be comfortable all year round. That's why we offer a range of thermostat services designed to help you take control of your indoor temperature.
Thermostat Installation Services
Professional assessment of your temperature control needs
Recommendation and installation of the best thermostat for your home or business
Proper installation to ensure maximum efficiency and safety
Testing and commissioning of the new thermostat to ensure it is functioning properly

thermostat Repair Services
Quick and efficient diagnosis of the problem
Affordable and long-lasting repairs
Regular maintenance to prevent future breakdowns and extend the life of your thermostat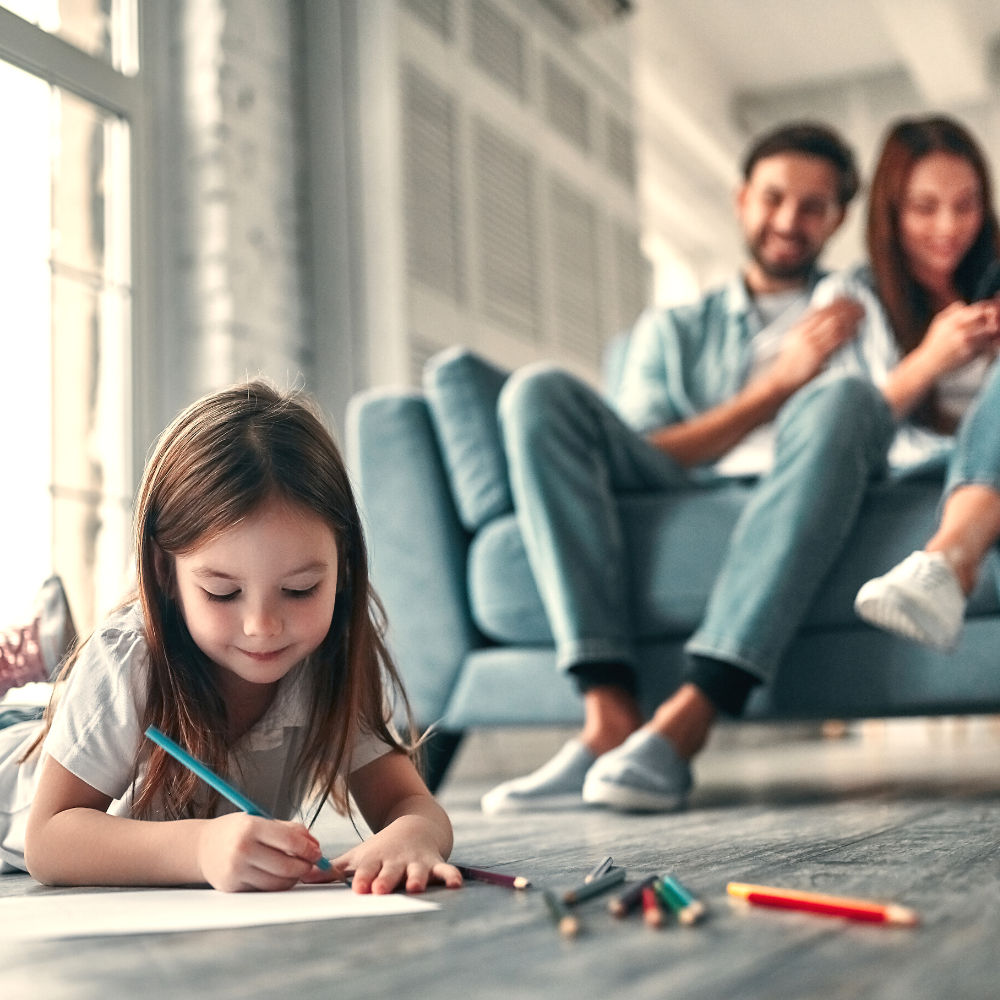 Thermostat Installation & Repair Waterbury CT
Thermostat Installation
Our expert technicians can recommend and install the right thermostat for your home, whether it's a traditional thermostat or a smart thermostat.
Thermostat Repair and Calibration
If your thermostat is malfunctioning or not accurately reading temperatures, our experts can diagnose and repair the issue. We also offer calibration services to ensure your thermostat's accuracy.
Programmable Thermostats
Upgrade to a programmable thermostat for precise control over your heating and cooling schedules, customized to match your lifestyle and save on energy costs.
Smart Thermostat Integration
Experience the convenience of smart thermostat integration, allowing you to control your thermostat remotely using your smartphone or smart home devices.
Thermostat Maintenance
Regular thermostat maintenance is essential to keep your system functioning accurately. Our technicians can perform routine checks and calibrations to ensure optimal thermostat performance.
Benefits of a Proper Thermostat
A properly functioning thermostat offers energy savings, consistent comfort, and remote control convenience, with options for both traditional and smart thermostats.
Why Choose Superior HVAC & Tank Removal
RESPONSIVE
Whether it's a routine maintenance check or an emergency repair, we respond quickly to ensure your HVAC system is back up and running.
PROFESSIONAL
We  have years of experience and undergo regular training to stay up-to-date with the latest advancements in HVAC technology.
COST-EFFECTIVE
Our pricing is transparent and competitive, and we never compromise on the quality of our services. We also offer regular maintenance plans.
AVAILABLE 24/7
Our team of technicians is available 24/7 to take your calls and schedule appointments at a time that is convenient for you.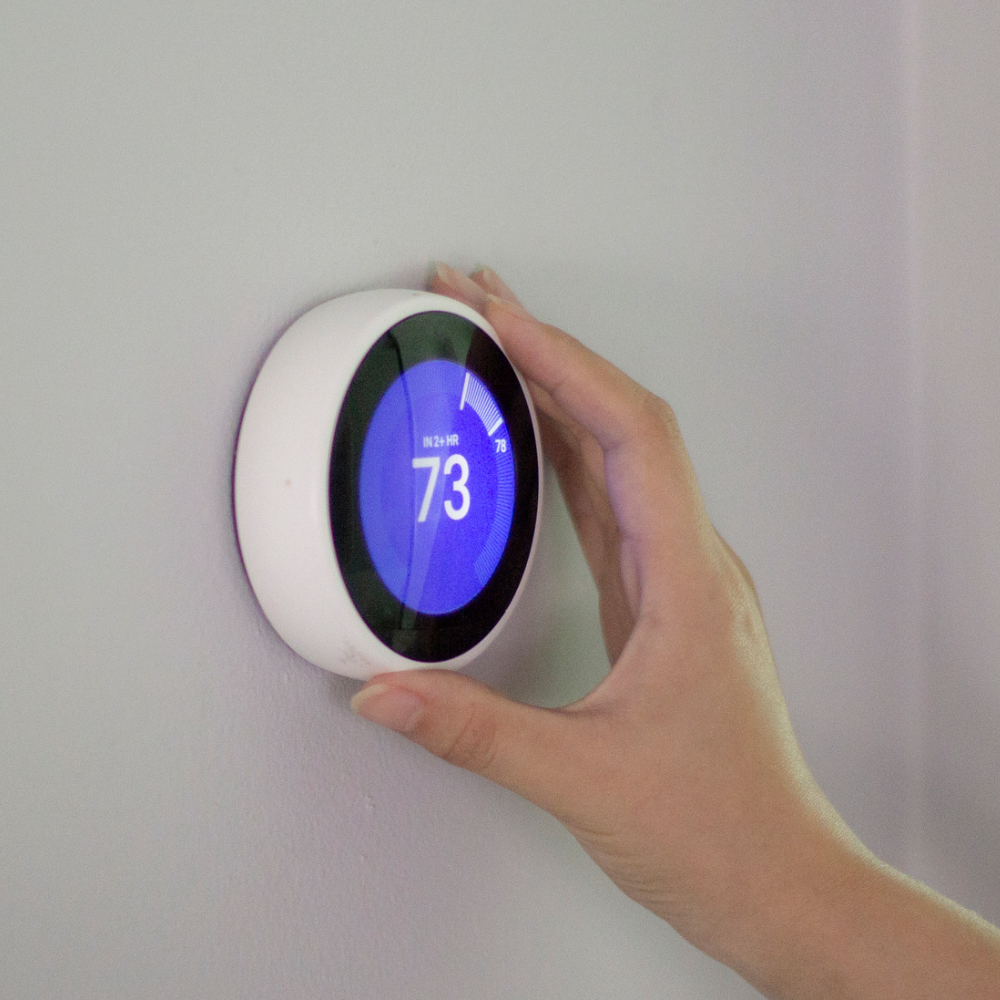 Temperature Control,
at Your Fingertips
Don't let an outdated or faulty thermostat ruin your comfort. Call 475-755-7400 today to schedule a thermostat service appointment and enjoy a comfortable temperature all year round. Our team of experts is dedicated to providing you with the best service and quality, so you can rest easy knowing your thermostat is in good hands.
Quick & Efficient Diagnosis
Fast and affordable Service
Work with Top Name Brands