Comprehensive Boiler & Furnace Maintenance
BOILER & FURNACE SERVICE, WATERBURY CT
Don't Let a Faulty Boiler or Furnace Leave You Out in the Cold
Are you looking for boiler and furnace services in New Haven County, CT? Superior HVAC & Tank Removal offers expert boiler and furnace repair and maintenance services in Waterbury, CT and beyond.
Our technicians at Superior HVAC & Tank Removal understand the importance of maintaining your home's heating system. We provide expert boiler and furnace maintenance services to ensure that your heating system runs smoothly all winter long. Our team of licensed and experienced technicians will perform a thorough inspection and cleaning of your boiler and furnace to keep them in top condition.
When it comes to boiler servicing, our team will first conduct a visual inspection to ensure that the system is in good condition. We will check for any leaks or corrosion and ensure that all parts are functioning correctly. We will then perform a combustion analysis to check the efficiency of the boiler and adjust it as needed to improve its performance. Our team will also clean the boiler and remove any buildup of dirt or debris to prevent clogs and other issues.
We also offer comprehensive furnace servicing. Our technicians will check the filters and replace them if necessary to ensure proper air flow. We will also inspect the burner, heat exchanger, and fan to ensure that they are all in good working condition.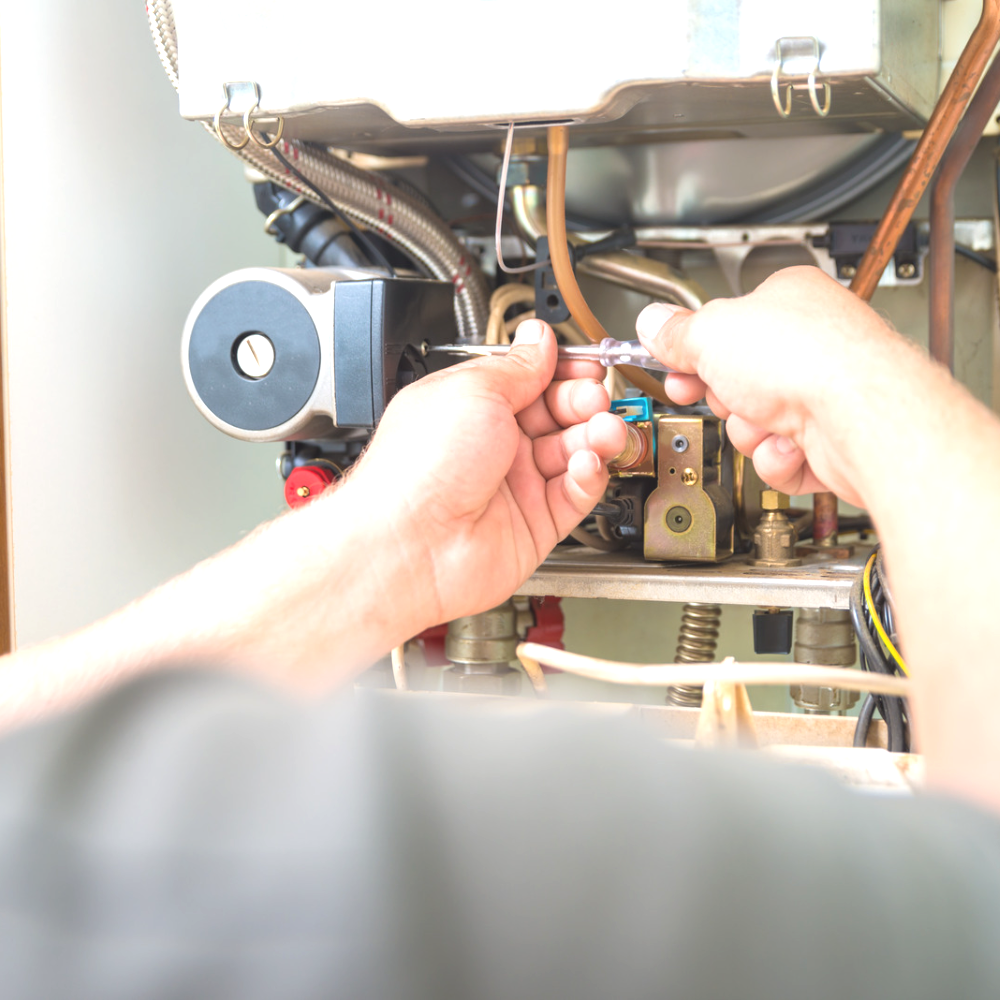 Boiler & Furnace Maintenance Waterbury CT
Boiler and Furnace Service
At Superior HVAC & Tank Removal, we're your trusted partner for boiler and furnace service, ensuring your heating system is reliable and efficient.
Regular Maintenance
Our routine maintenance services extend the lifespan of your heating system, improve efficiency, and ensure reliable performance.
Repairs and Troubleshooting
When issues arise, our expert technicians diagnose and repair problems promptly, restoring your heating system's functionality.
Efficiency Optimization
We offer services to enhance the efficiency of your heating system, reducing energy consumption and costs while keeping you warm.
Emergency Heating Services
For sudden breakdowns, our 24/7 emergency heating services provide swift assistance, ensuring your comfort and safety.
Energy-Efficient Solutions
Explore our energy-efficient heating options designed to lower your environmental impact and heating bills.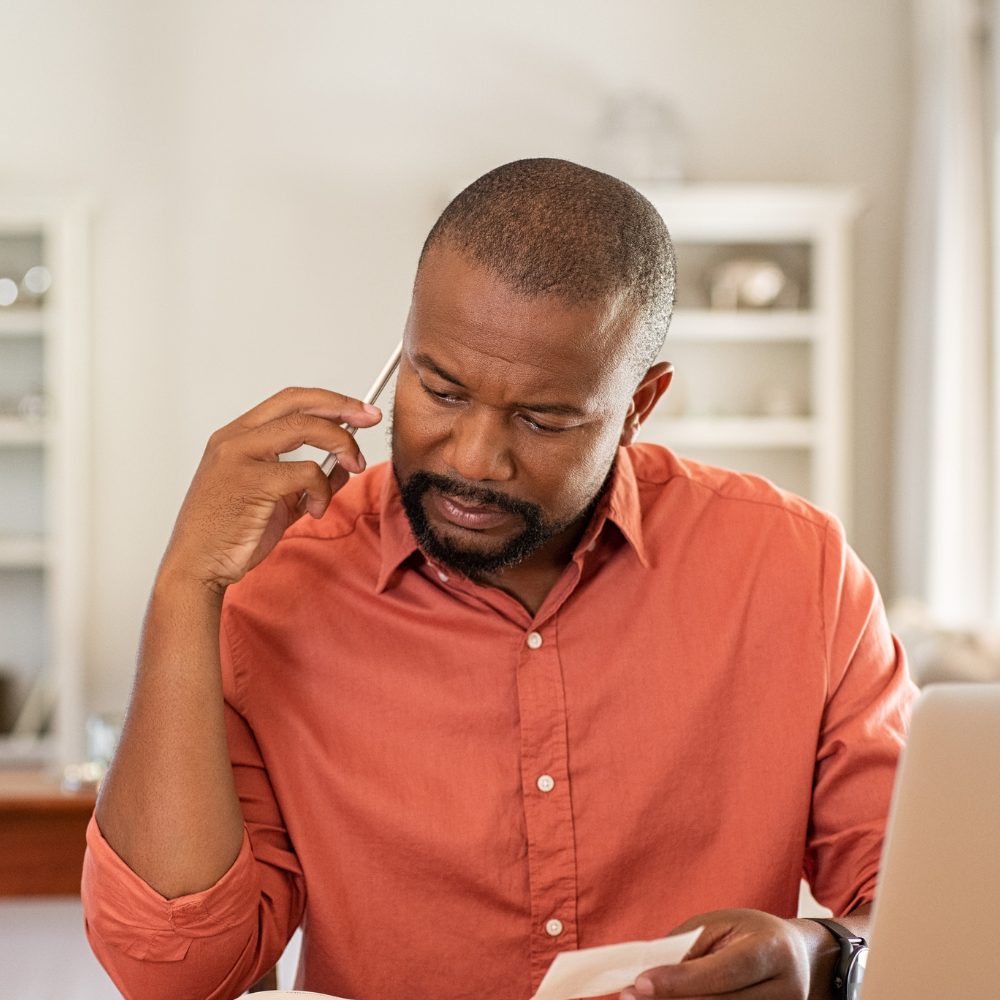 Expert Repairs When You Need Them Most
At Superior HVAC & Plumbing, we're committed to providing top-quality service and customer satisfaction. Contact us today to schedule your boiler or furnace maintenance appointment and keep your heating system running at its best. Don't wait until it's too late – let us help you keep your home or business warm and comfortable all winter long. Call 475-755-7400 today for a free quote!
Quick & Efficient Diagnosis
Fast and affordable Service
Work with Top Name Brands
Why Choose Superior HVAC & Tank Removal
RESPONSIVE
Whether it's a routine maintenance check or an emergency repair, we respond quickly to ensure your HVAC system is back up and running.
PROFESSIONAL
We  have years of experience and undergo regular training to stay up-to-date with the latest advancements in HVAC technology.
COST-EFFECTIVE
Our pricing is transparent and competitive, and we never compromise on the quality of our services. We also offer regular maintenance plans.
AVAILABLE 24/7
Our team of technicians is available 24/7 to take your calls and schedule appointments at a time that is convenient for you.