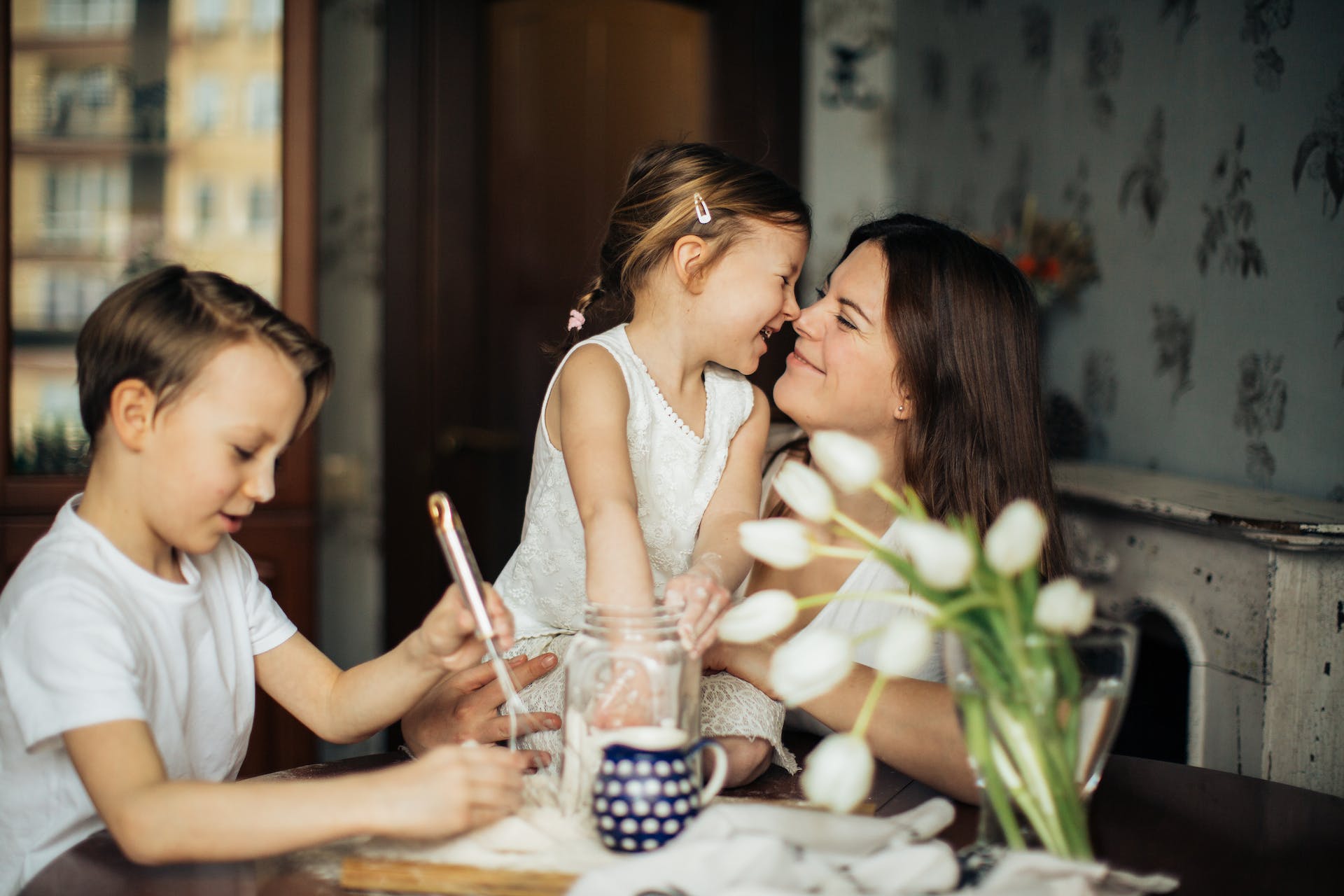 HEATING
INSTALls & REPAIR
SCHEDULE SERVICE
CALL 203-635-4153
affordable pricing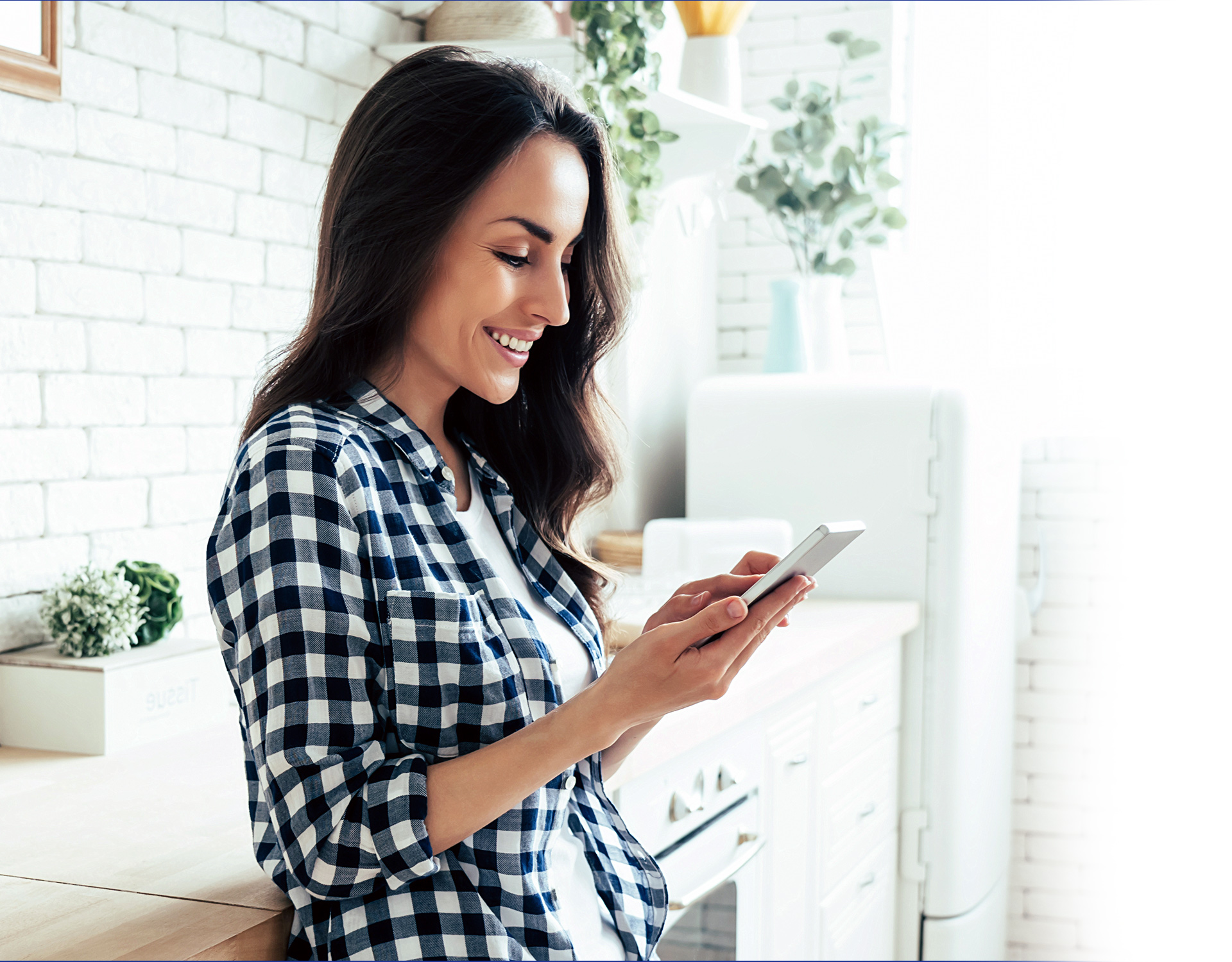 boiler install, repair & maintenance
Upgrade your boiler today
SCHEDULE SERVICE
CALL 203-635-4153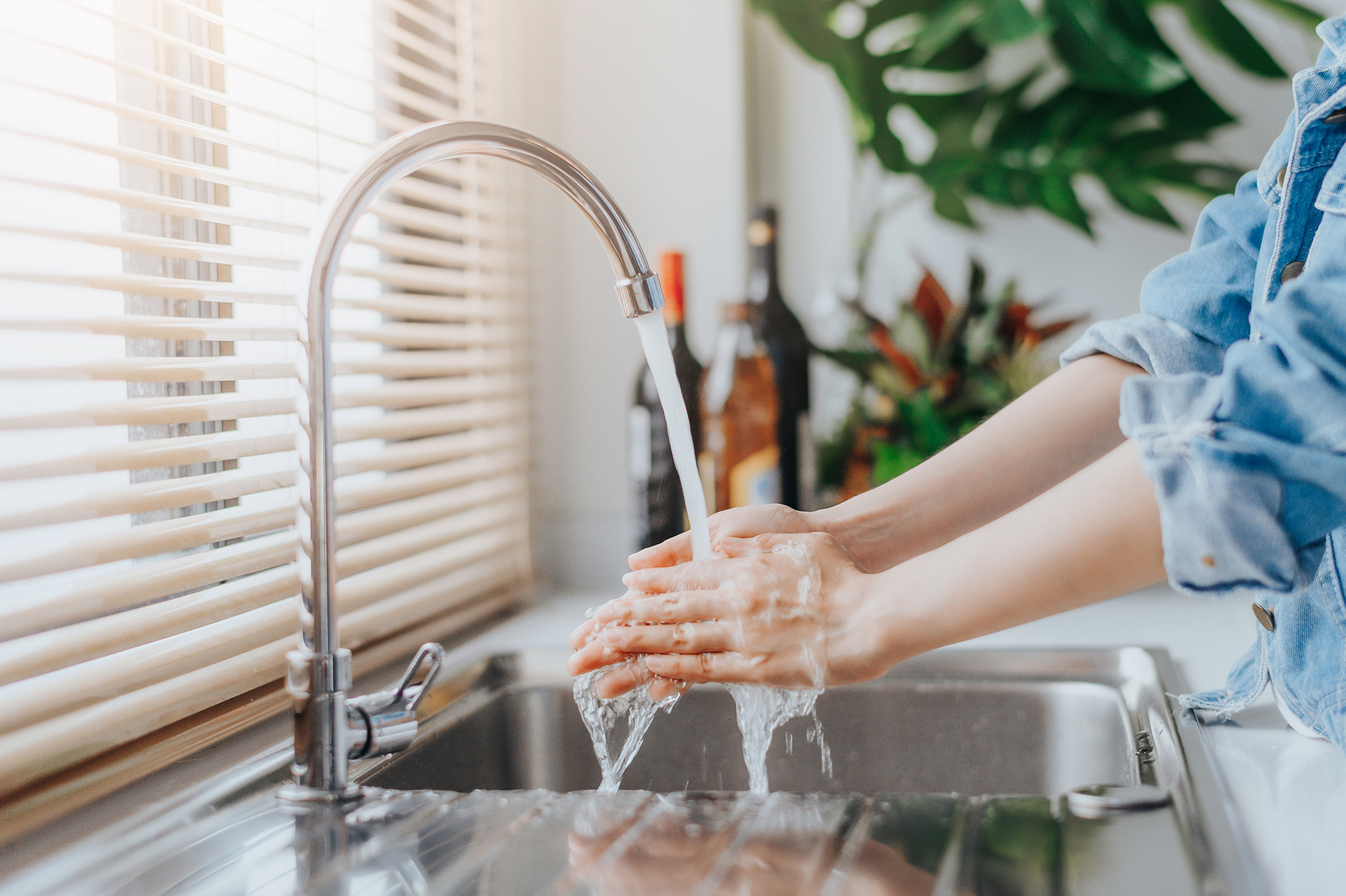 hot water heater install & repair
best in
the business
SCHEDULE SERVICE
CALL 203-635-4153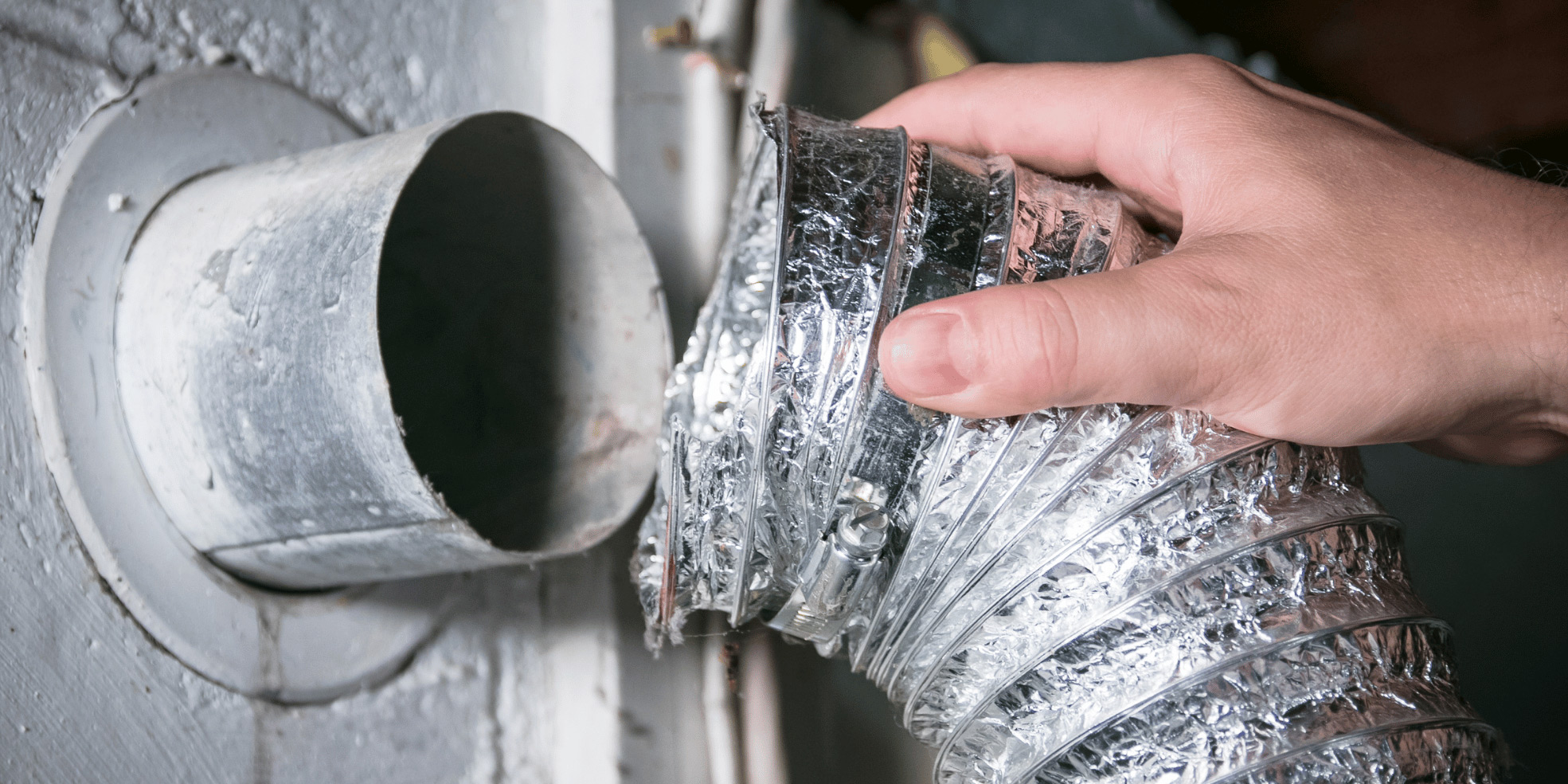 duct cleaning services
WE GUARANTEE
OUR WORK
SCHEDULE SERVICE
CALL 203-635-4153
24/7 EMERGENCY SERVICE AVAILABLE
HEATING, AC, PLUMBING & TANK REMOVAL
Since 1947, Superior HVAC & Tank Removal has been Connecticut's source for exceptional heating, AC, & tank removal service.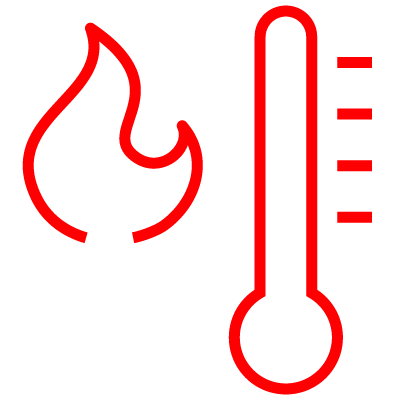 Whether you're looking to upgrade your current heating system or need a repair, our team is here to help.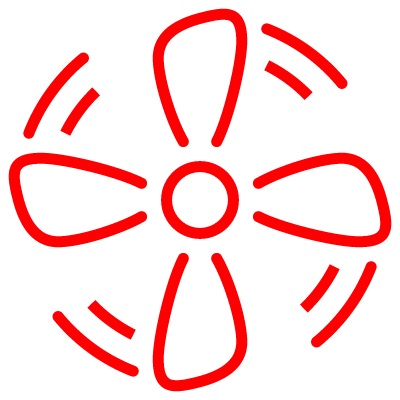 We provide AC solutions for homes and businesses to stay cool and comfortable during hot weather.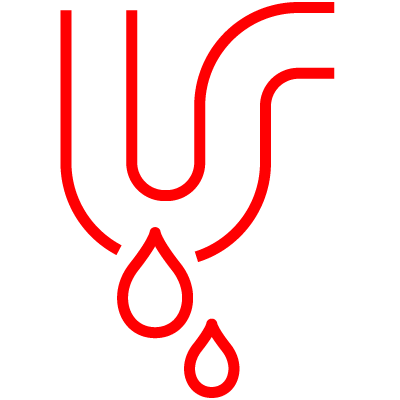 From pipe repairs to leak detection, you can count our experts to fix any plumbing emergency or plumbing issue in your home or business.

Energize CT is a new program that empowers Connecticut residents to make smart energy choices. Help energize Connecticut by cutting energy usage.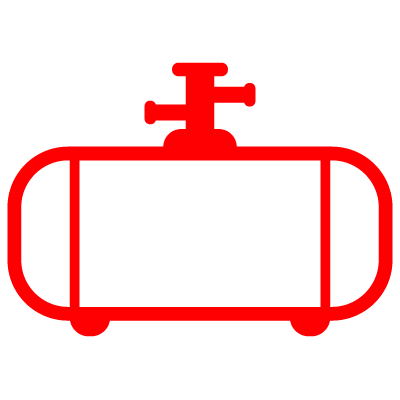 We're familiar with current environmental laws, regulations, and industry standards that apply to even the smallest ground storage tanks. Our Experts Are Available 24/7 365 Days A Year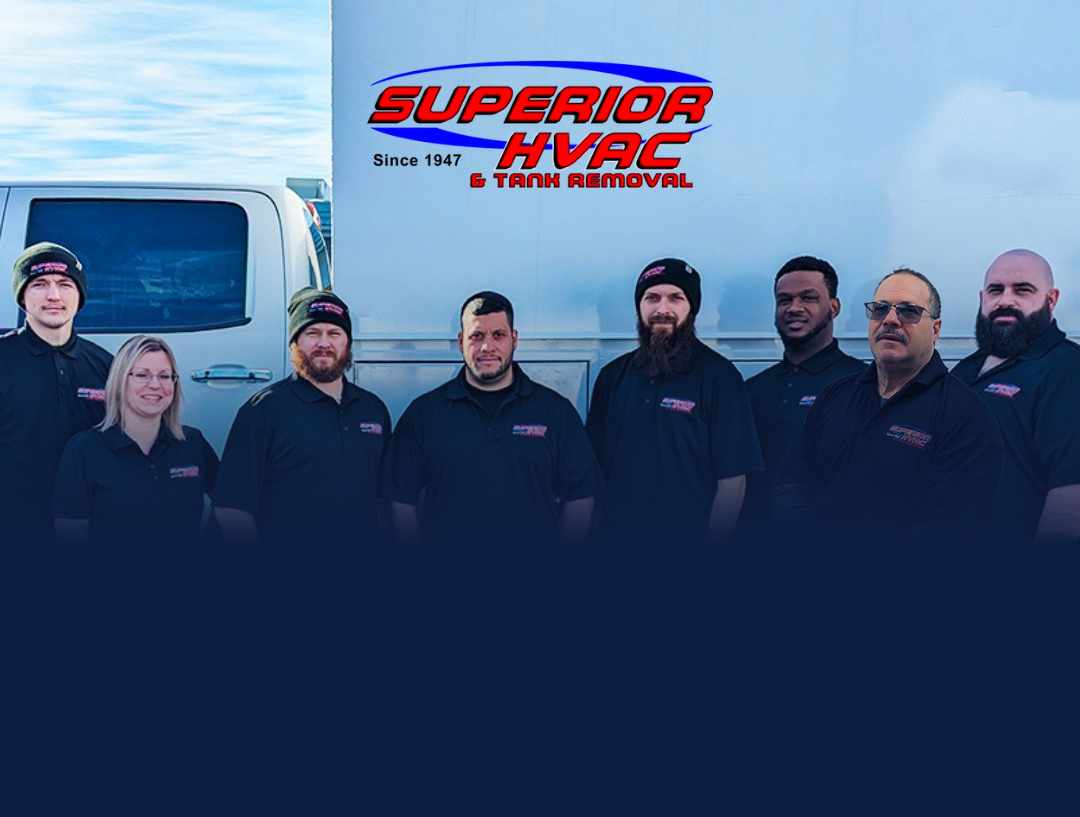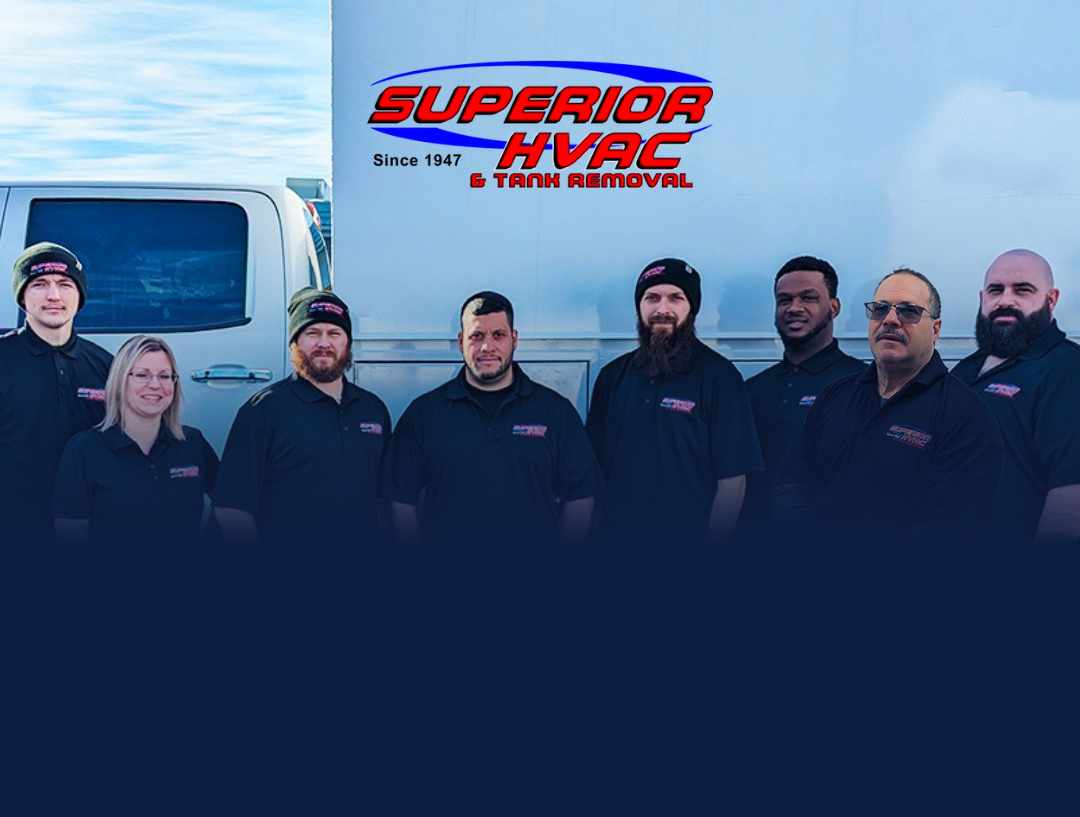 Heating & Cooling Contractor Waterbury CT
Proudly Serving Fairfield, New Haven & Litchfield Counties
Let us help you keep your home comfortable for your family all season long. Superior HVAC & Tank Removal has skilled professionals who can install and repair heating and cooling systems of your house. We pride ourselves on keeping our customer satisfied with our 5-star commitment.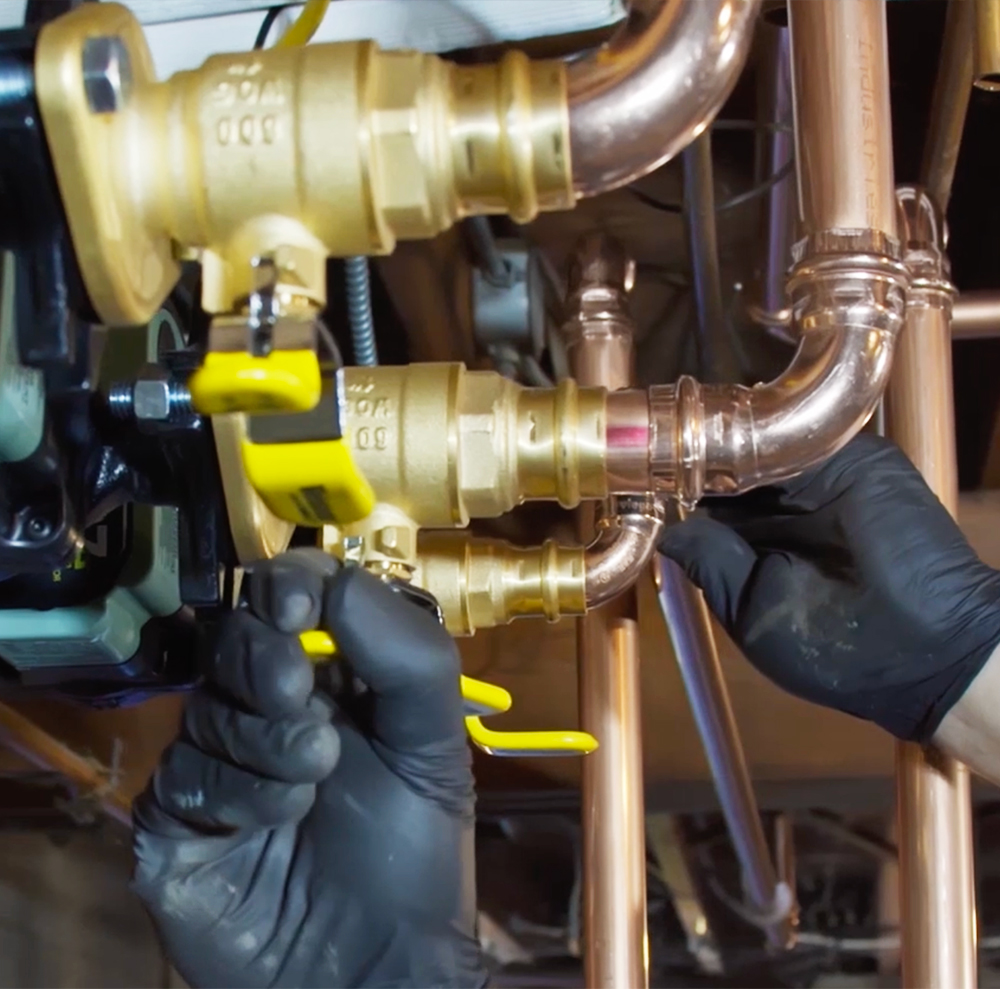 24/7, 365 Days a Year Customer Service
We Guarantee and Warranty Our Work
Fast and Affordable Service
We Work with Top Name Brands
Beacon Falls
Bethlehem
Bridgewater
Cheshire
Goshen
Litchfield
Middlebury
Morris
Naugatuck
New Milford
Newtown
Oxford
Prospect
Roxbury
Southbury
Thomaston
Warren
Washington
Waterbury
Watertown
Wolcott
Woodbury
How can I increase efficiency and the lifespan of my HVAC system?
One of the best ways to improve your system's performance is to frequently clean or replace air filters. Other ways include purchasing a programmable thermostat, keeping curtains drawn or installing shades in rooms that are more exposed to sunlight, and not blocking airflow by closing vents in multiple rooms.
Does adjusting the thermostat up or down really save money on energy bills?
Simply resetting the thermostat when you are asleep or away from home can save money on heating and cooling bills. By adjusting the thermostat four-to-six degrees either up (in the summer) or down (in the winter) reduces the total run time of the heating and air system, leading to a reduction on the energy bill. A programmable thermostat can aid in money-saving measures by allowing you to set the temperature on a daily and seasonal basis.
How often should I clean and or/replace air filters in my unit?
In order for your HVAC system to operate at its best, filters should be changed once they start to look discolored. If the filter looks dirty, it is dirty. Filters should be changed on a monthly basis when the system is in high use, such as during winter and summer months, and every other month during lower-use times in the spring and fall. If you want a smarter way to determine when it needs replacing, install an air filter gauge.

Prem Rajendran
2023-01-14
I've used Superior HVAC twice and they have been extremely responsive, competent, and performed the repairs quickly at a good price. Their technicians are well trained and come with a vast stock of parts to do the job. I will continue to use them for all our heating and cooling needs.
Fast response, fixed problem and VERY fair billing....50% lower than other quotes. j
Good. Hard to reach out but great job
Robert Michaud
2023-01-05
Very user friendly at a good price. ?
John is great, he was helpful and honest person. I recommended this company 100%.
Lily Sabrini Photography
2022-12-26
Matt came on time to fix my radiator. He was polite and professional. He was respectful of my home and made sure the issue was resolved before leaving. I highly recommend this company!
I worked for this company for almost 9 years I will still have them take care of all my HVAC needs !! Johnny hands down knows everything about HVAC and is so good at what he does and His father Joe all the in and outs on Tanks and there removals !! I currently recommend all my customers there now for service .
Christina FitzGerald
2022-09-24
Cracked oil tank - they were there the next day on time. Stayed with the quoted price and the job ended up being almost 6 hours long. While I will have to fix some walls - it was extremely tough to get the 275 oil tank into the basement (through a normal door, down 5 stairs and around a corner). The crew worked really hard. I would recommend to anyone! **Also, cleaned up really well.
I requested a quote to replace my oil tank they responded the same day. They quoted the best price and performed the service as they quoted. They exceeded my expectations I would not hesitate to use there services again
We Carry The Following Brands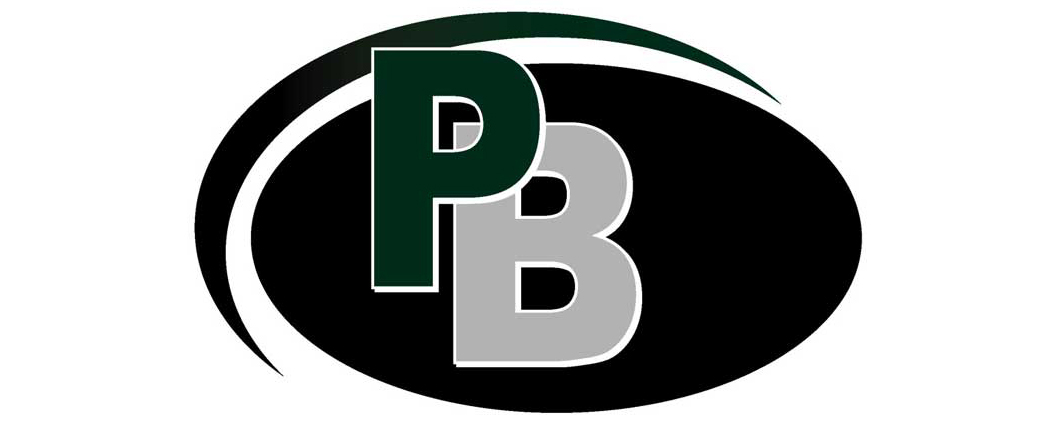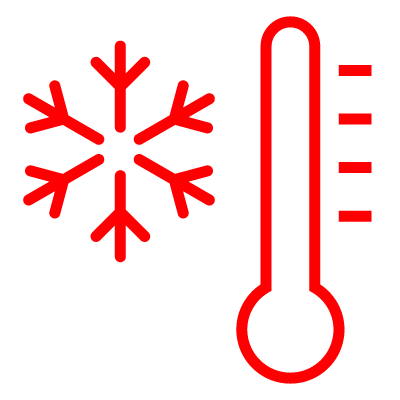 With years of experience and training, our experts able to quickly and efficiently respond to service requests, troubleshoot problems, and provide solutions for your HVAC and plumbing needs.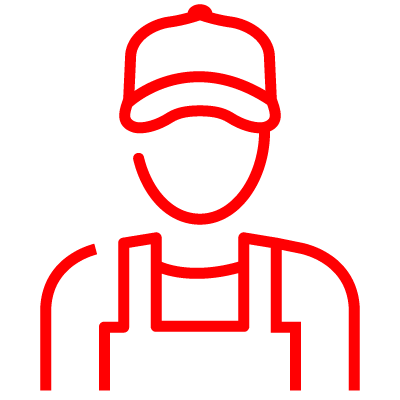 Have peace of mind knowing our experts are licensed and insured. We provide a safe, professional experience, and are compliance with industry regulations.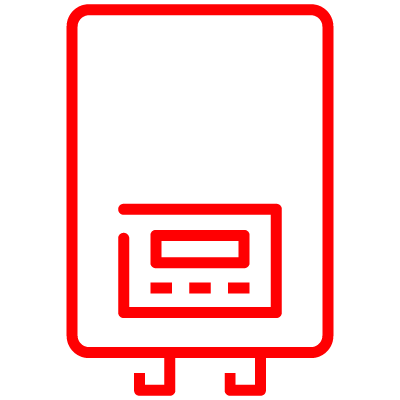 You can trust that your investment is protected. We stand behind the quality of our products and services, and our warranty reflects our commitment to your satisfaction.