Oil Tank Removal, Waterbury CT
Need an Old Oil Tank Removed?
Are you looking to have an oil tank removed in New Haven County, CT? Superior HVAC & Tank Removal offers expert oil tank removal services in Waterbury, CT and beyond.
This risk could lower the value of your home or cost you your mortgage. It's crucial that you trust only the professionals with such a potential hazard, and with over 72 years of experience Superior Tank Removal, a division of Superior HVAC & Tank Removal, has you covered.
When we say we offer full-service Tank Removal, we mean it. Our fully-licensed and insured team specializes in tank removals and installations for tanks of all sizes and in any location, and can make recommendations based on your unique situation.
Underground tanks can lead to complications such as failed home inspections, denied mortgages, costly future repairs, and environmental issues. Rely on Superior Tank Removal, a division of Superior HVAC and Tank Removal, that has been providing tank removal services since 1947. We offer all types of tank removal, abandonment, installation, and other construction services. Our experienced, professional technicians will acquire permits, obtain utility markings, and make the necessary arrangements with municipal inspectors that are required for removing your tank. Contact us today for FREE tank removal quotes.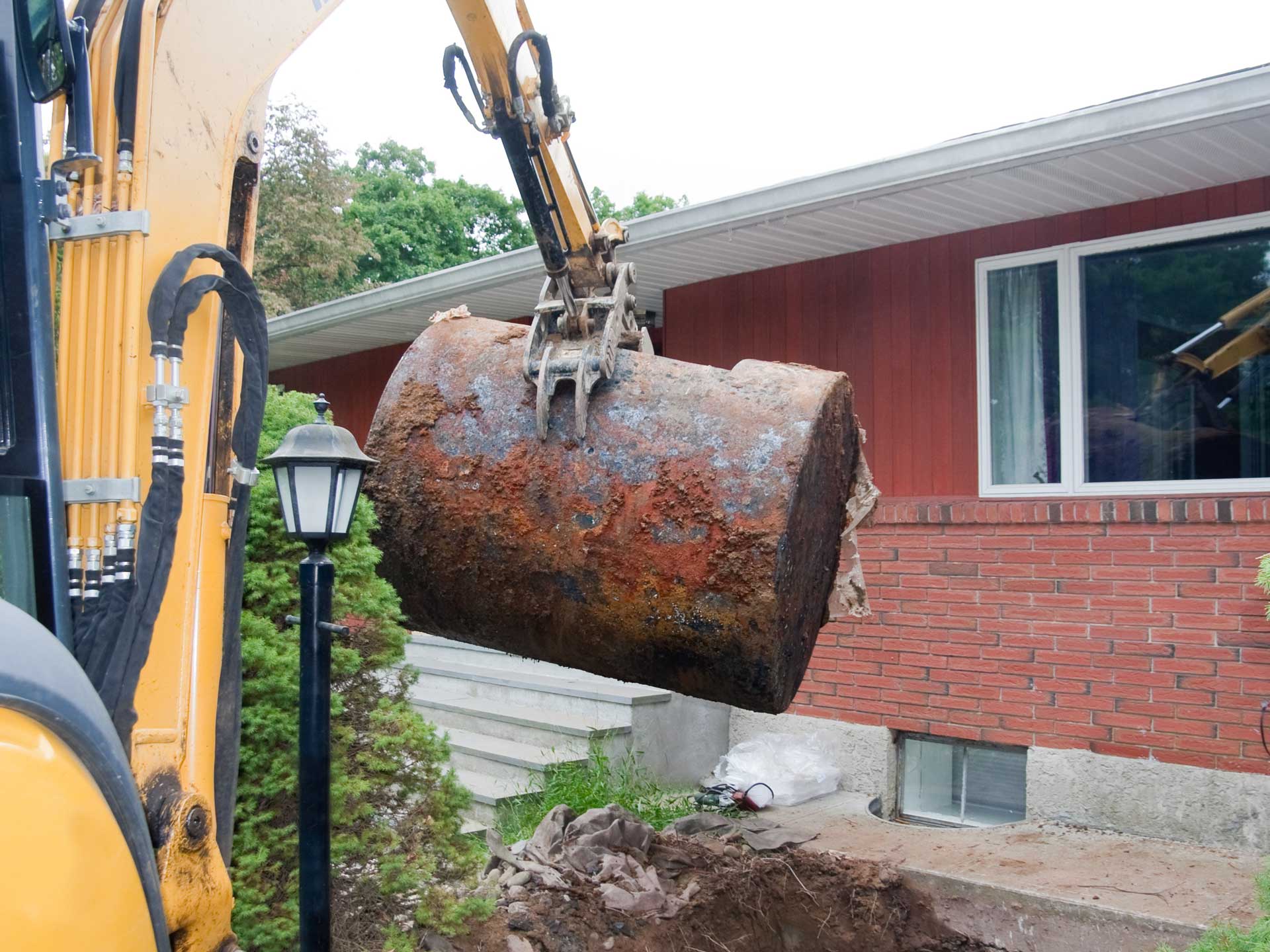 Oil Tank Replacement Waterbury CT
Oil Tank Removal
Trust Superior HVAC & Tank Removal for professional oil tank removal services. We prioritize safety, environmental responsibility, and efficient tank removal from your property.
Environmental Compliance
Our expert team follows strict environmental guidelines, ensuring proper disposal and compliance with all regulations. We take the necessary steps to safeguard the environment during the removal process.
Underground Tank Removal
If you have an underground oil tank, we specialize in its safe and efficient removal, minimizing disruption to your property.
Above-Ground Tank Removal
For above-ground oil tanks, our experienced technicians ensure a smooth and compliant removal process, adhering to all safety and environmental standards.
Tank Cleaning and Decommissioning
In addition to removal, we offer tank cleaning and decommissioning services to ensure your property is free from any residual oil or contamination.
Emergency Oil Tank Removal
If you require urgent oil tank removal due to safety concerns or property development, our emergency removal services are available to provide swift and efficient solutions. Contact us anytime for immediate assistance.
Why Choose Superior HVAC & Tank Removal
RESPONSIVE
Whether it's a routine maintenance check or an emergency repair, we respond quickly to ensure your HVAC system is back up and running.
PROFESSIONAL
We  have years of experience and undergo regular training to stay up-to-date with the latest advancements in HVAC technology.
COST-EFFECTIVE
Our pricing is transparent and competitive, and we never compromise on the quality of our services. We also offer regular maintenance plans.
AVAILABLE 24/7
Our team of technicians is available 24/7 to take your calls and schedule appointments at a time that is convenient for you.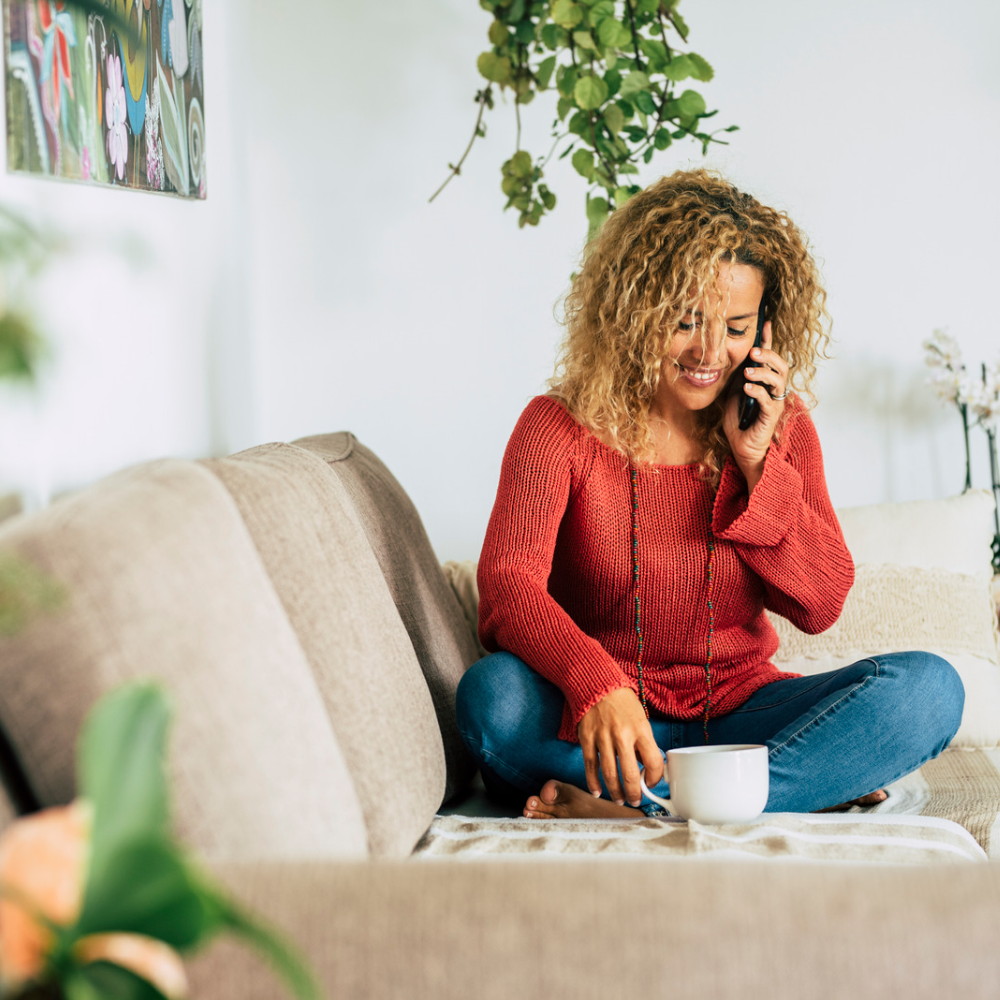 Safely Removing Your Oil Tank, Restoring Your Peace of Mind.
You shouldn't trust unlicensed contractors for your tank removal service. We have the experience and the required license to perform such services. In addition to satisfactory service, we provide you with genuine paperwork.
Unlike the unlicensed contractors, with us, you won't ever need to get the job redone. We're familiar with current environmental laws, regulations, and industry standards that apply to even the smallest ground storage tanks. Call 475-755-7400 today!
We begin each job with a detailed inspection of the location before we begin excavation.
Our technicians safely remove all remaining fuel oil and sludge from the tank before thoroughly cleaning the inside of the tank.
In cases of a tank removal we excavate the tank with our own machinery and inspect the tank for signs of decay.
In cases of a tank abandonment we fill the tank with sand or gravel and disconnect all vents and fill pipes.
We finish the process by filling the work site with certified clean fill.