Never Run Out Of Hot Water Again
WATER HEATER REPLACEMENT WATERBURY, CT
Keep the Hot Water Flowing With Our Expert Services
Are you looking for water heater replacement services for your home or business New Haven County, CT? Superior HVAC & Tank Removal offers expert water heater installation, repair, and maintenance services in Waterbury, CT and beyond.
As a full-service HVAC company, we offer a wide range of water heater services for both residential and commercial properties. Whether you're looking for a new installation or need repairs for an existing unit, our team of experts is here to help.
Installation Services
Professional assessment of your hot water needs
Recommendation and installation of the best water heater for your home or business
Proper installation to ensure maximum efficiency and safety
Testing and commissioning of the new unit to ensure it is functioning properly
Repair Services
Quick and efficient diagnosis of the problem
Affordable and long-lasting repairs
Regular maintenance to prevent future breakdowns and extend the life of your unit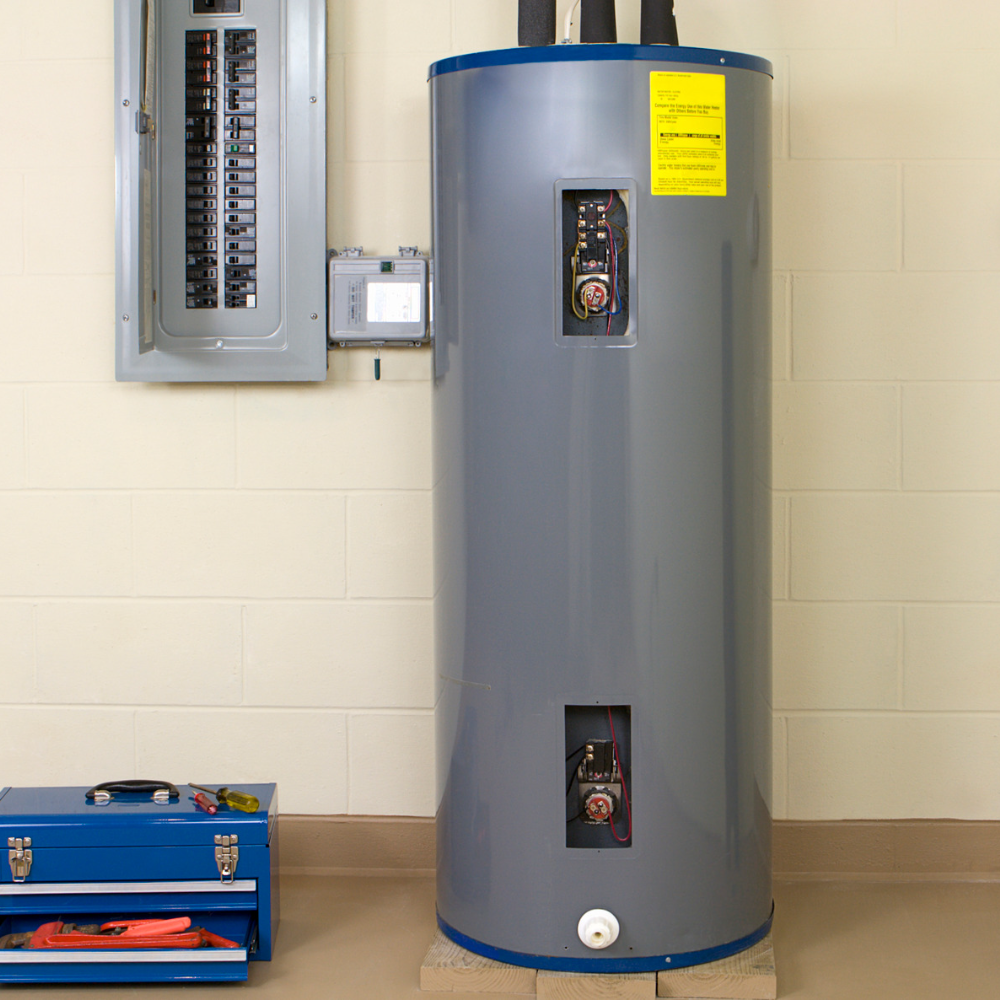 Emergency Water Heater Replacement Waterbury CT
Water Heater Replacement
When it's time to replace your water heater, trust Superior HVAC & Tank Removal for expert installation services. We'll recommend and install a high-efficiency water heater that suits your hot water needs and budget.
Upgrade to Efficiency
Consider upgrading to an energy-efficient water heater during replacement to reduce energy consumption and lower utility bills. Enjoy reliable hot water while saving money and reducing your environmental impact.
Tankless Water Heaters
Explore the benefits of tankless water heaters for on-demand hot water and space-saving design. Our specialists are experienced in tankless water heater installation, providing efficient and endless hot water for your convenience.
Professional Installation
Our expert technicians ensure a seamless transition to your new water heater. Schedule your water heater replacement with us for reliable, energy-efficient hot water in your home.
Regular Maintenance
Maintain the efficiency and longevity of your new water heater with regular maintenance. Our technicians can perform routine checks to keep your hot water flowing reliably.
Emergency Water Heater Replacement
For sudden water heater failures or breakdowns, our 24/7 emergency water heater replacement services are available to provide swift and efficient hot water restoration. Contact us anytime for immediate assistance.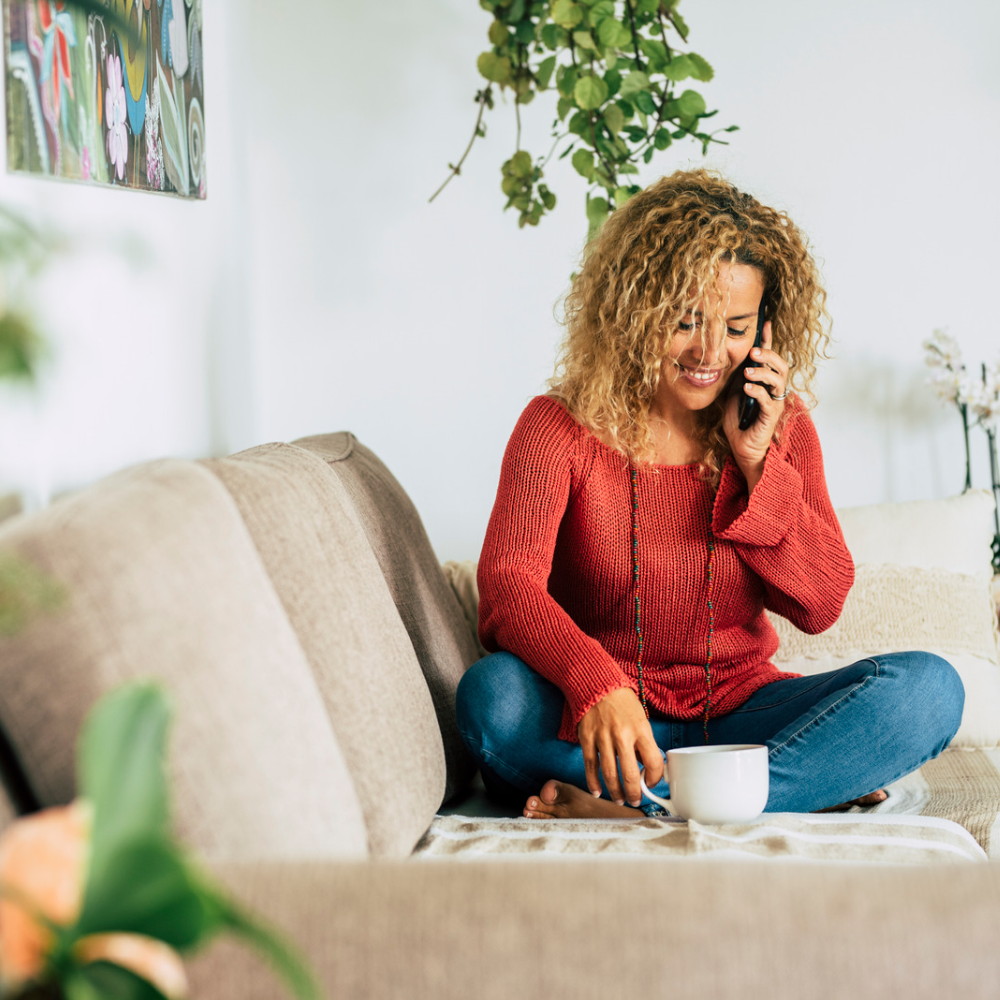 Don't let a faulty water heater cause inconvenience and added expenses. Call Superior HVAC & Tank Removal today at 475-755-7400 to schedule a water heater service appointment and keep your home or business running smoothly. Our team of experts is dedicated to providing you with the best service and quality, so you can rest easy knowing your water heater is in good hands.
Quick & Efficient Diagnosis
Fast and affordable Service
Work with Top Name Brands
Why Choose Superior HVAC & Tank Removal
RESPONSIVE
Whether it's a routine maintenance check or an emergency repair, we respond quickly to ensure your HVAC system is back up and running.
PROFESSIONAL
We  have years of experience and undergo regular training to stay up-to-date with the latest advancements in HVAC technology.
COST-EFFECTIVE
Our pricing is transparent and competitive, and we never compromise on the quality of our services. We also offer regular maintenance plans.
AVAILABLE 24/7
Our team of technicians is available 24/7 to take your calls and schedule appointments at a time that is convenient for you.