Don't Sweat The Summer Heat
AC INSTALLATION SERVICES, WATERBURY CT
Expert AC Installations for Your Home
Are you looking for air condition installation services in New Haven County, CT? Superior HVAC & Tank Removal offers expert AC installation services in Waterbury, CT and beyond.
At Superior HVAC & Tank Removal, we know that a reliable and efficient air conditioning system is essential to keeping your home or business comfortable during the hot summer months. That's why we offer expert air conditioning installation services to ensure that your system is installed properly and functioning at maximum efficiency. Our team of certified technicians has years of experience installing a wide range of air conditioning systems and can help you find the perfect solution for your needs.
Our air conditioning installation services include a comprehensive evaluation of your space to determine the most effective and energy-efficient system for your specific needs. We offer a range of high-quality brands and models to fit any budget or preference. Our team will work closely with you to ensure that your new system is installed properly and functioning at peak efficiency.
In addition to installation, we also offer repair services for air conditioning systems. Our experienced technicians can diagnose and repair any issue with your system, from minor repairs to major overhauls. With our focus on customer satisfaction and attention to detail, you can trust that your air conditioning system is in good hands.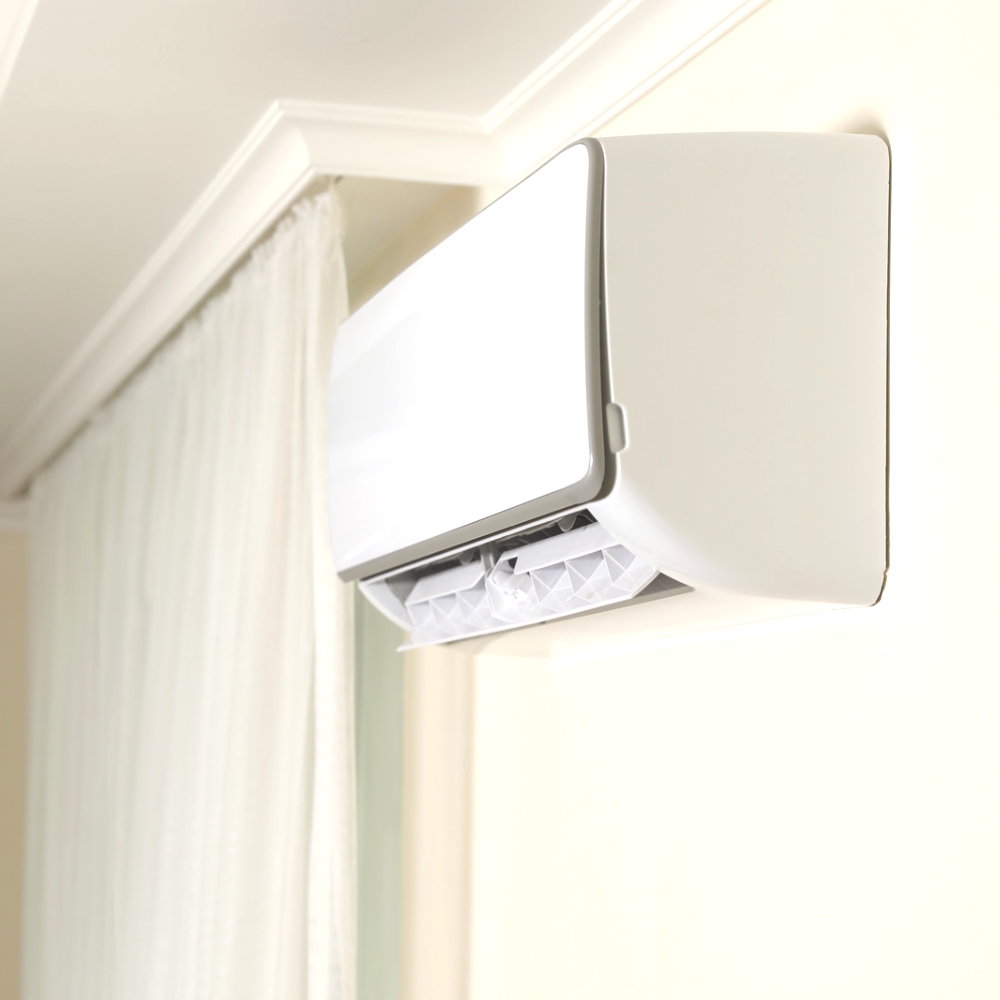 AC Installation New Haven County CT
A/C Installation
Superior HVAC & Tank Removal offers expert A/C installation services. Our skilled technicians will recommend and install the right air conditioning system to efficiently cool your space, ensuring your comfort during hot weather.
Efficient Cooling Solutions
Experience efficient cooling with our A/C systems. Our specialists can install customized solutions tailored to your home's unique needs, optimizing comfort and reducing energy consumption.
Professional Installation
Our expert technicians ensure a seamless A/C installation process, from system selection to efficient installation. Enjoy a cooler home with our expert services.
Energy-Efficient Options
Explore energy-efficient A/C options to lower your environmental footprint and cooling costs. Upgrade to a more efficient system and enjoy enhanced comfort.
Zoned Cooling
Consider zoned cooling with our A/C systems for personalized comfort in every room. Our specialists can install zoned solutions for maximum efficiency.
Emergency A/C Installation
For urgent cooling needs, our emergency A/C installation services are available to provide swift assistance. Contact us anytime for immediate solutions and relief from the heat.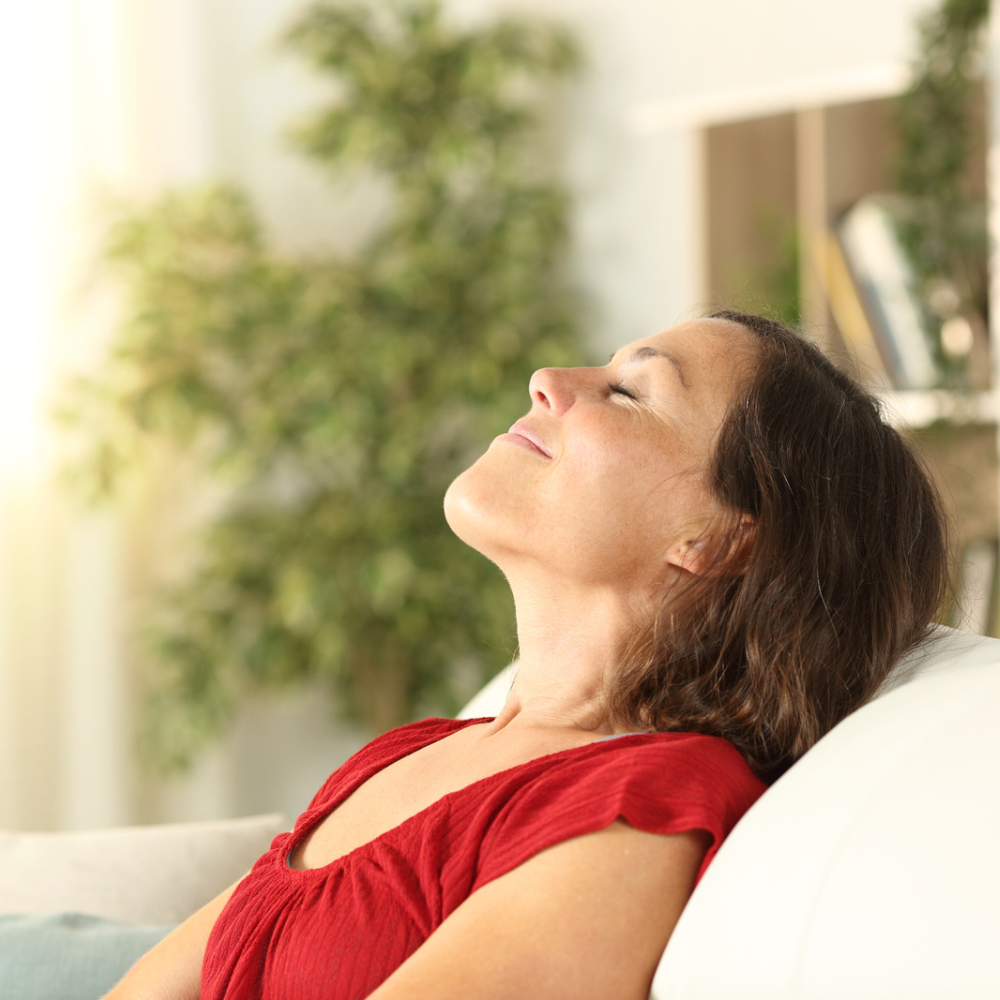 Keep Your AC Running Smoothly All Summer Long
If you're ready to upgrade your air conditioning system or need a repair, don't hesitate to contact us today. We're committed to delivering the highest level of service and quality workmanship to ensure that your space is comfortable and cool. Contact us now to schedule an appointment and experience the benefits of a reliable and efficient air conditioning system.
Quick & Efficient Diagnosis
Fast and affordable Service
Work with Top Name Brands
Why Choose Superior HVAC & Tank Removal
RESPONSIVE
Whether it's a routine maintenance check or an emergency repair, we respond quickly to ensure your HVAC system is back up and running.
PROFESSIONAL
We  have years of experience and undergo regular training to stay up-to-date with the latest advancements in HVAC technology.
COST-EFFECTIVE
Our pricing is transparent and competitive, and we never compromise on the quality of our services. We also offer regular maintenance plans.
AVAILABLE 24/7
Our team of technicians is available 24/7 to take your calls and schedule appointments at a time that is convenient for you.