Plumbing Problems? Leave Them to Us!
Plumbing Repair & Maintenance, Waterbury CT
Keeping Your Plumbing Running Smoothly
Are you looking for plumbing repair and maintenance services in New Haven County, CT? Superior HVAC & Tank Removal offers expert plumbing repair and maintenance services in Waterbury, CT and beyond.
At Superior HVAC & Tank Removal, we understand the importance of having a functional and reliable plumbing system in your home. Whether it's a leaky faucet, a clogged drain, or a more serious issue, our experienced team of plumbers is here to help. We offer comprehensive plumbing repair and maintenance services to ensure that your system is always running smoothly and efficiently. From routine maintenance and repairs to emergency services, we have the skills and expertise to handle all of your plumbing needs.
Our team of licensed and insured plumbers is equipped to handle any plumbing issue, no matter how big or small. We use only the highest-quality products and materials to ensure that your plumbing system is durable and reliable. With our focus on customer satisfaction and attention to detail, you can trust that your plumbing system is in good hands.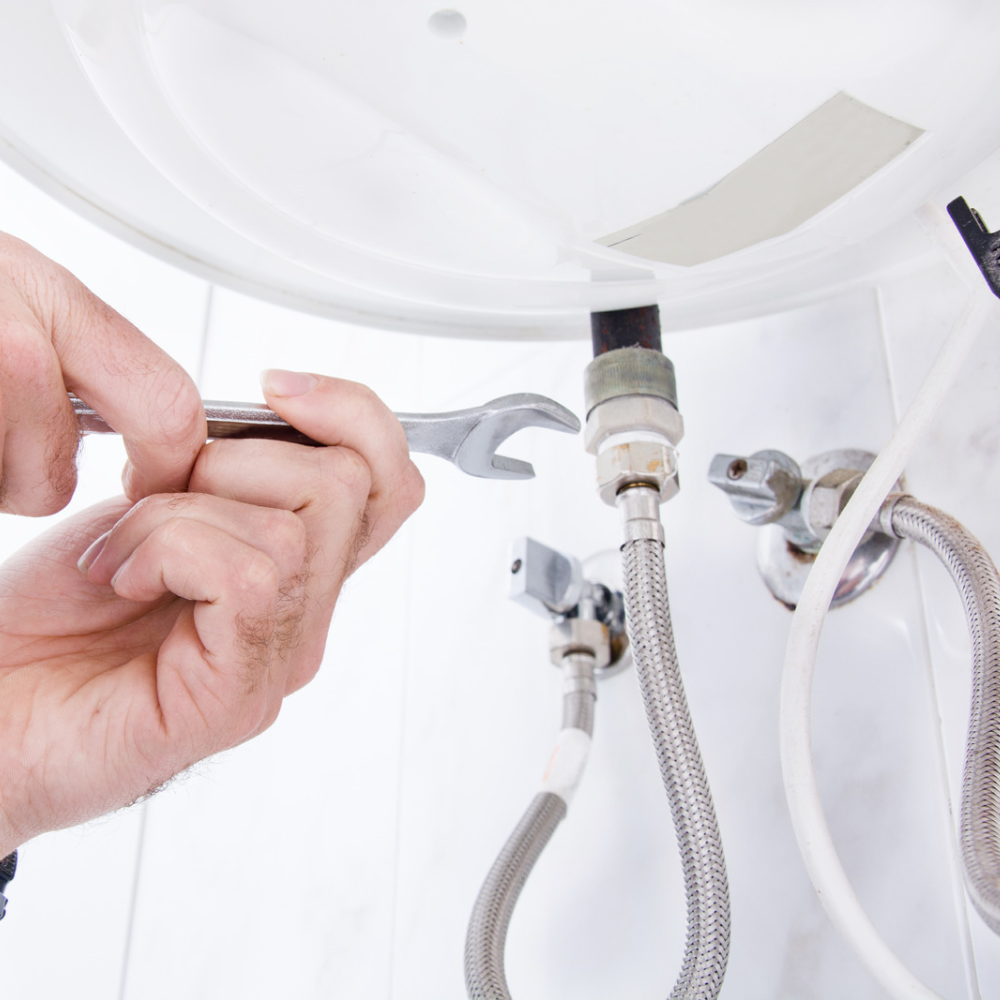 Plumbing Repair Services Waterbury CT
Plumbing Repair and Maintenance
We provide comprehensive plumbing repair and maintenance services to keep your plumbing system in excellent condition. Our expert technicians can quickly diagnose and repair plumbing issues, ensuring your home's plumbing functions smoothly.
Leak Repairs
Trust us to fix leaks promptly, preventing water wastage and potential damage to your property. Our technicians can identify and repair leaks in pipes, fixtures, and faucets efficiently.
Clog Removal
Don't let clogged drains disrupt your daily routine. Our team can remove stubborn clogs from your plumbing system, ensuring efficient water flow.
Regular Maintenance
Keep your plumbing in top shape with our routine maintenance checks. Our technicians can perform preventive maintenance to ensure your plumbing remains trouble-free, saving you from costly repairs in the future.
Fixture Repairs and Installations
Whether you need fixture repairs or new installations, we provide professional services to enhance the functionality and appearance of your plumbing fixtures.
Emergency Plumbing Services
For sudden plumbing issues or emergencies, our 24/7 emergency plumbing services are available to provide swift assistance. Contact us anytime for immediate solutions to your plumbing problems.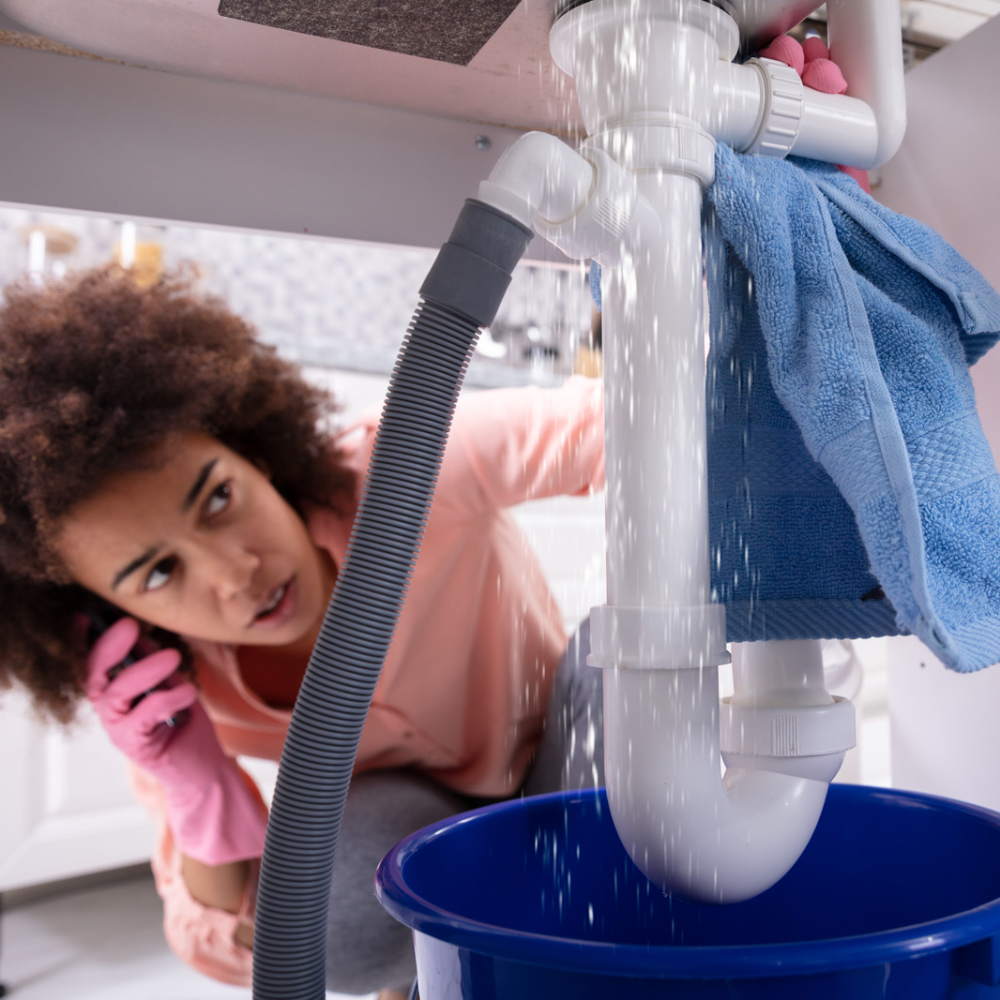 Call Now For Fast, Reliable Repair
If you're in need of plumbing repair or maintenance services, don't hesitate to contact us today at 475-755-7400. Our team of experts is here to help you with all of your plumbing needs, and we're committed to delivering the highest level of service and quality workmanship.
Quick & Efficient Diagnosis
Fast and affordable Service
Work with Top Name Brands
Why Choose Superior HVAC & Tank Removal
RESPONSIVE
Whether it's a routine maintenance check or an emergency repair, we respond quickly to ensure your HVAC system is back up and running.
PROFESSIONAL
We  have years of experience and undergo regular training to stay up-to-date with the latest advancements in HVAC technology.
COST-EFFECTIVE
Our pricing is transparent and competitive, and we never compromise on the quality of our services. We also offer regular maintenance plans.
AVAILABLE 24/7
Our team of technicians is available 24/7 to take your calls and schedule appointments at a time that is convenient for you.