Help Energize CT by Cutting Energy Usage
Superior HVAC & Tank Removal, Waterbury CT
Empowering CT Residents to Make Smart Energy Choices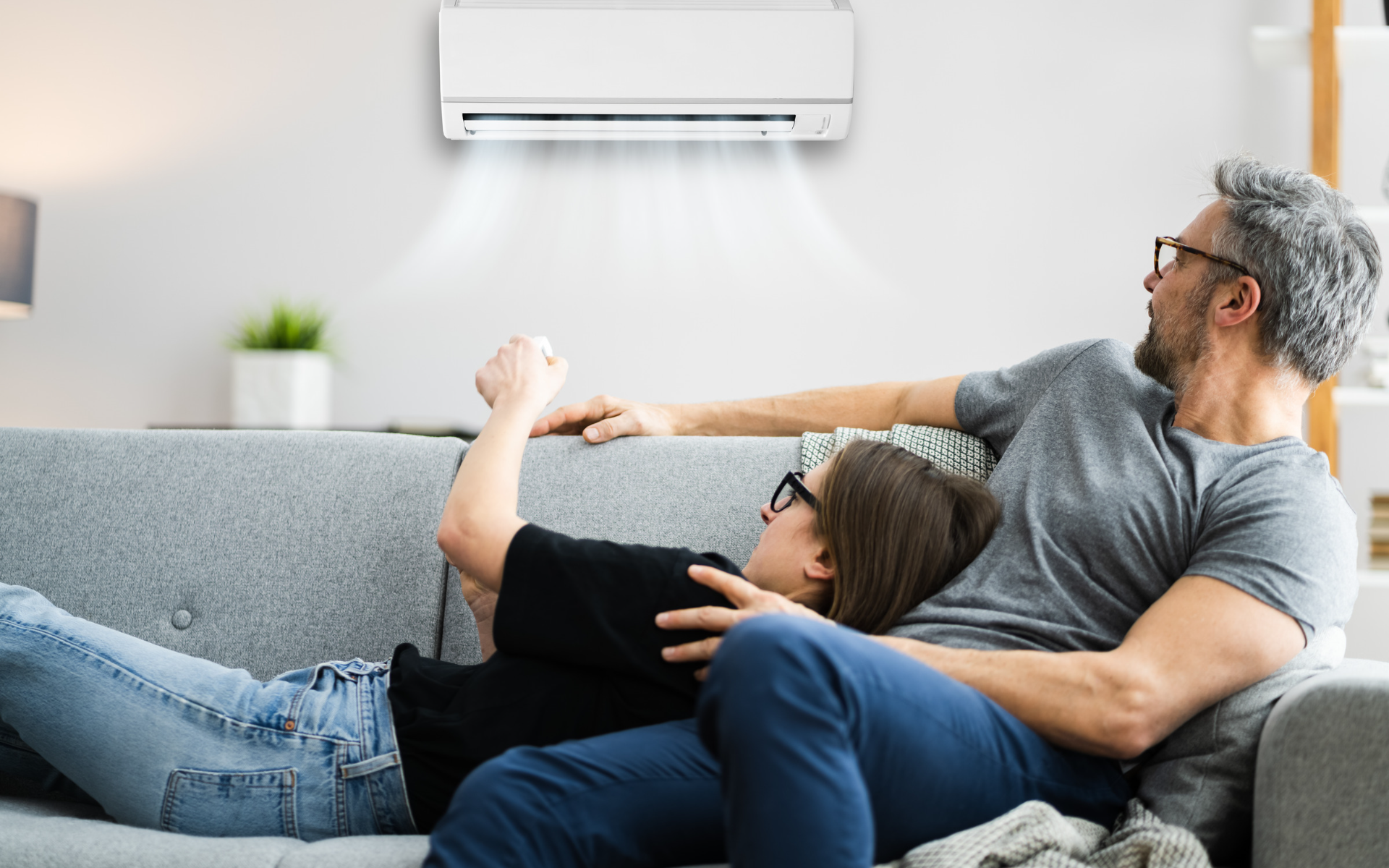 Why Choose Superior HVAC & Tank Removal
RESPONSIVE
Whether it's a routine maintenance check or an emergency repair, we respond quickly to ensure your HVAC system is back up and running.
PROFESSIONAL
We  have years of experience and undergo regular training to stay up-to-date with the latest advancements in HVAC technology.
COST-EFFECTIVE
Our pricing is transparent and competitive, and we never compromise on the quality of our services. We also offer regular maintenance plans.
AVAILABLE 24/7
Our team of technicians is available 24/7 to take your calls and schedule appointments at a time that is convenient for you.
0.99% APR financing for residential heating equipment upgrades or conversions for life of loan
Loans are given up to $15,000
Up to 90% of the heating system equipment and installation may be financed depending on projected energy savings – the greater the savings, the lower the down payment
Applicant must be current on electric bill – there are no other credit qualifications
Upgrades include Natural Gas, Propane, Steam, Oil, Heat Pumps, and Geothermal systems.
Includes all residential heating equipment upgrades or conversions
Low monthly payments on loan terms from 3 to 10 years, resulting in a

 

monthly payment equal to or less than your projected monthly energy savings
Loan installments will be conveniently included on your monthly electric bill