Heating & Cooling Experts
Heating & Cooling Contractor in Cheshire, CT
HVAC Installation, Heat Pump Repair and Emergency Cooling Repair
Are you looking for heating and cooling services in Cheshire, CT? Superior HVAC & Tank Removal offers quality HVAC services in Cheshire, CT and beyond.
Superior HVAC & Tank Removal of Cheshire, CT is the leading company in local indoor air quality (IAQ). The comfort of your home's atmosphere and the cleanliness of your indoor air is our top priority! With over a decade of experience working with heating systems and AC maintenance, our team of skilled specialists is here for all your needs.
Despite the time of day, Cheshire, CT residents can call Superior HVAC & Tank Removal, for all their emergency jobs. We will always strive to fit you in, even on our hottest, busiest days.  A non-working central air conditioner is no laughing matter, and it can actually turn deadly in the heat of summer. We're available for quick, and cost-effective emergency jobs.  Offering both non-ducted and ducted systems, we ensure every installation uses superior sealing and insulating methods, guaranteeing a job well done and a system to work for years to come, no matter the weather.
Heating and AC Maintenance in Cheshire, CT
Our staff of comfort specialists are more than happy to take a look at a system installed by previous owners or a different company.  Regular maintenance on your cooling and heating service, including air duct cleaning, will keep your IAQ healthy, and your heating and cooling system running at optimal standards.  Besides being well educated on all the top-of-the-line hardware and manufacturers products, our technicians are known for their excellent customer service and professional manner.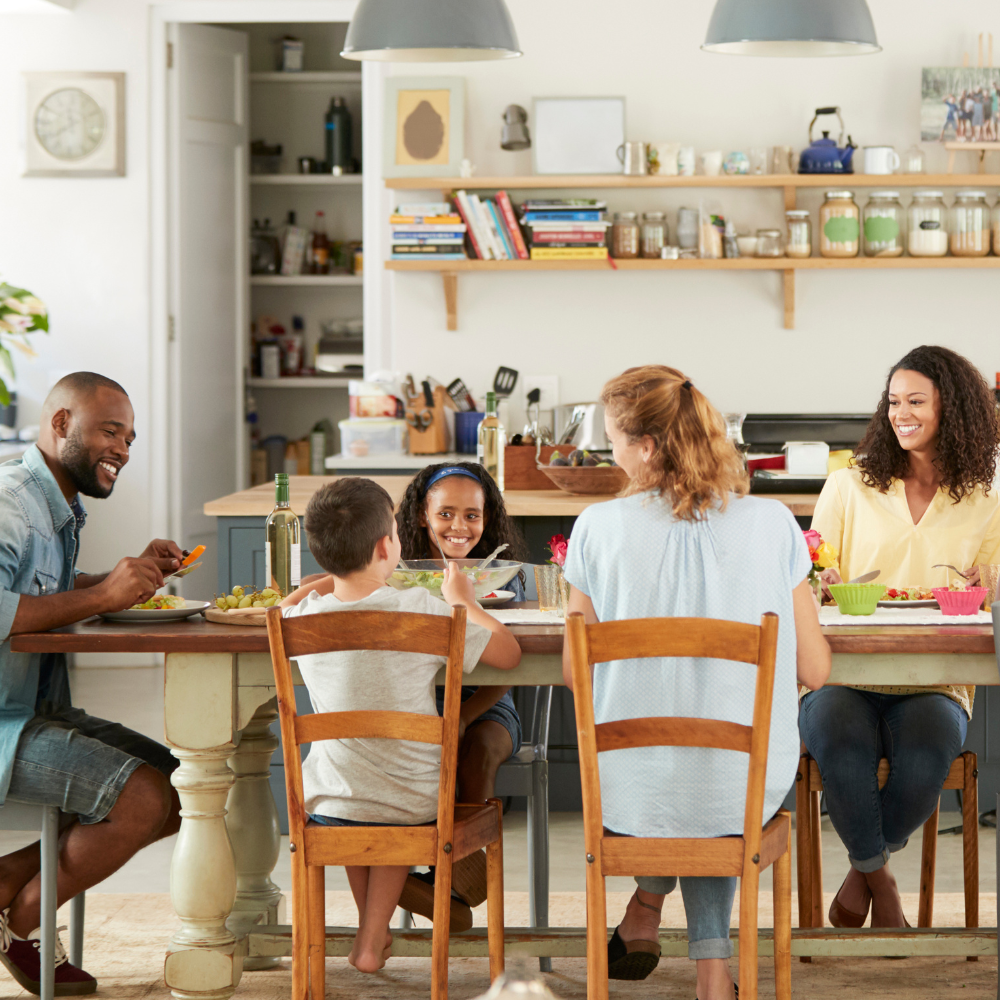 Heating & Cooling Repair Services in Cheshire, CT
Stay warm and comfortable with our heating installation and timely repair services, ensuring your home is ready for the coldest months.
Keep cool during hot summers with our air conditioning services, covering installations, repairs, and maintenance for efficient and reliable cooling.
Rely on us for safe and efficient oil tank removal and installation, handling the entire process to ensure your home's fuel needs are met securely.
Our plumbing experts address any plumbing issues promptly, offering repairs, maintenance, and troubleshooting to keep your systems functioning smoothly.
Experience uninterrupted hot water with our water heater services, covering installations, repairs, and maintenance to ensure your daily needs are met.
Breathe cleaner air at home with our indoor air quality services, including air purifiers and duct cleaning, providing a healthier living environment for your family.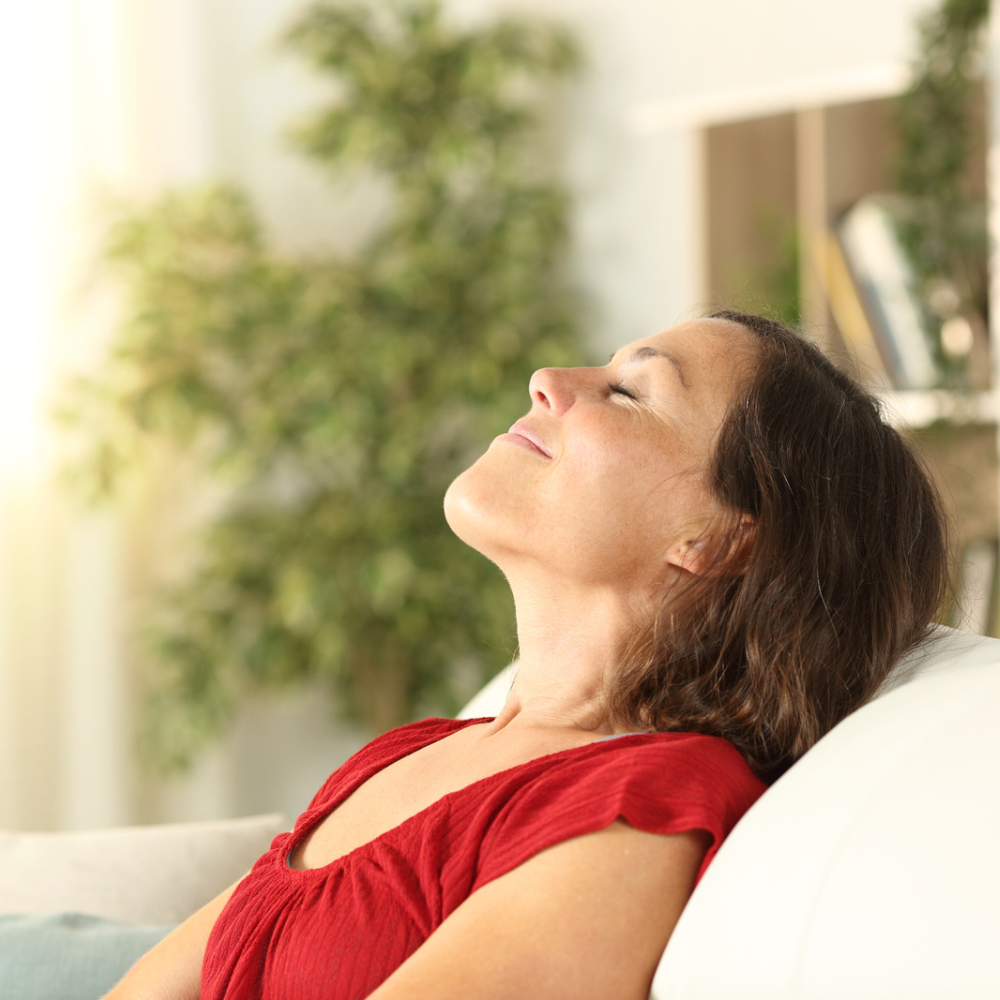 HVAC Services for Your Cheshire, CT Home, Above and Beyond
Superior HVAC & Tank Removal is proud to offer not only the standard heating and cooling services, but installation and repairs for everything related.  We can help with your gas or electric furnace systems, thermostat installs, heat pump installation and repair, central humidifier service, as well as duct and vent installation and maintenance.  Call 475-755-7400 today for all your indoor air needs.
Quick & Efficient Diagnosis
Fast and affordable Service
Work with Top Name Brands
Why Choose Superior HVAC & Tank Removal
RESPONSIVE
Whether it's a routine maintenance check or an emergency repair, we respond quickly to ensure your HVAC system is back up and running.
PROFESSIONAL
We  have years of experience and undergo regular training to stay up-to-date with the latest advancements in HVAC technology.
COST-EFFECTIVE
Our pricing is transparent and competitive, and we never compromise on the quality of our services. We also offer regular maintenance plans.
AVAILABLE 24/7
Our team of technicians is available 24/7 to take your calls and schedule appointments at a time that is convenient for you.